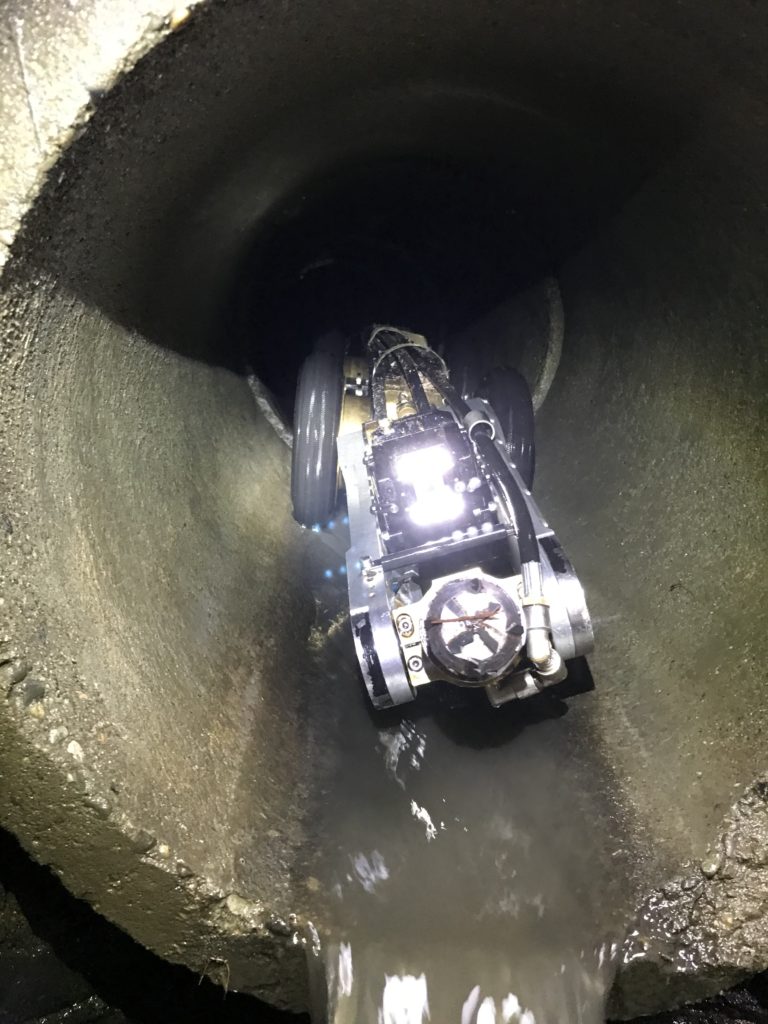 What are Robotics in Trenchless?
A Solution for Every Need
The primary use for robotic equipment is with the use of camera inspections, but beyond that, we have robots for cutting, jetting, grinding, jacking, lateral lining, and much more.  The truth is, most of our trenchless work is done with the use of robots which we control through a computer system. This often makes it look as if we play video games all day long!
Benefits of Robotic Services
There are numerous benefits to robotic services, like the ability to locate precisely where an issue is and taking care of it without having to dig or damage properties, or the added safety of having robots do the dangerous work technicians used to have to do. However, the biggest benefit to robotics is simply its versatility.
Within trenchless robotics, robots can cut, push, navigate, locate, open, repair, and that is just to name a few. These tools are strong, reliable, and noninvasive. By simply opening a pipe on one end, a technician can navigate the robot through the pipe to locate the area of need or simply clean targeted sections of pipe, preventing damage that snaking or jetting can cause. They can even cut or grind out roots, metal, or concrete from sewer pipes or drill new access points without causing major damage to the landscape. Without a doubt, trenchless robotics are incredibly valuable to the homeowner or business owner who simply needs the quick, noninvasive fix; who isn't looking for that?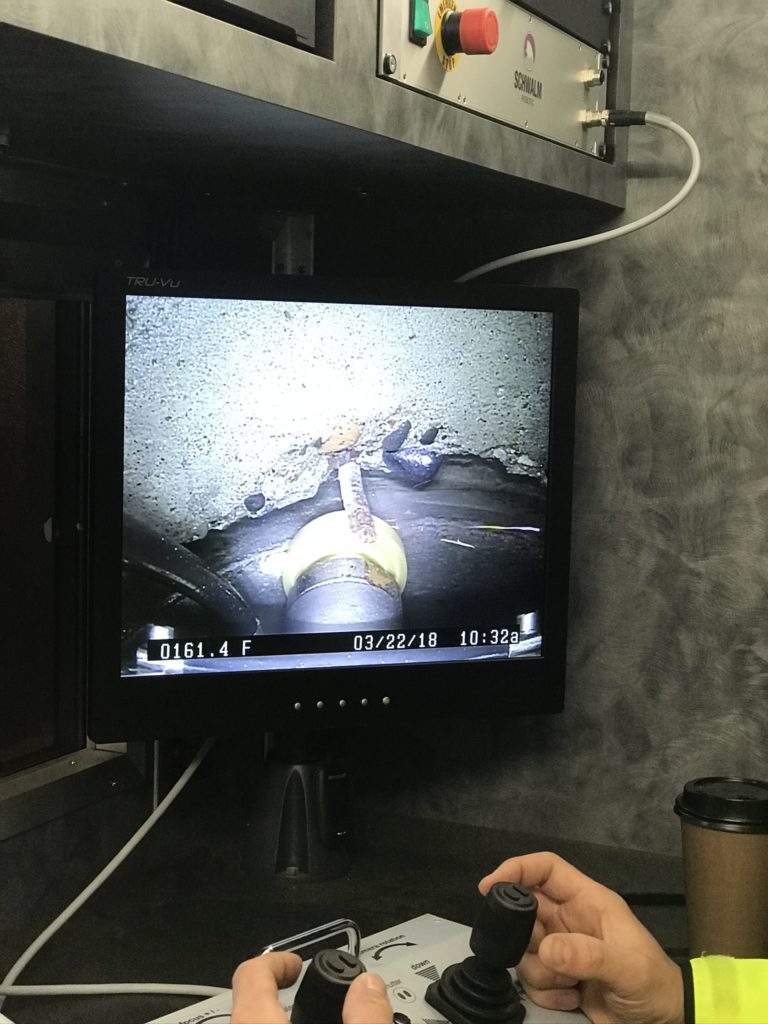 Give Us A Call to Learn More
At Allied Trenchless, we are always prepared to support our customers and eliminate their concerns. Call us today when you need assistance and we will be happy to help!