Offering Solutions for Projects of All Sizes
Allied Trenchless is your trusted partner for residential, commercial, municipal, and government facilities. Learn more about the services available for Local and Municipal Trenchless.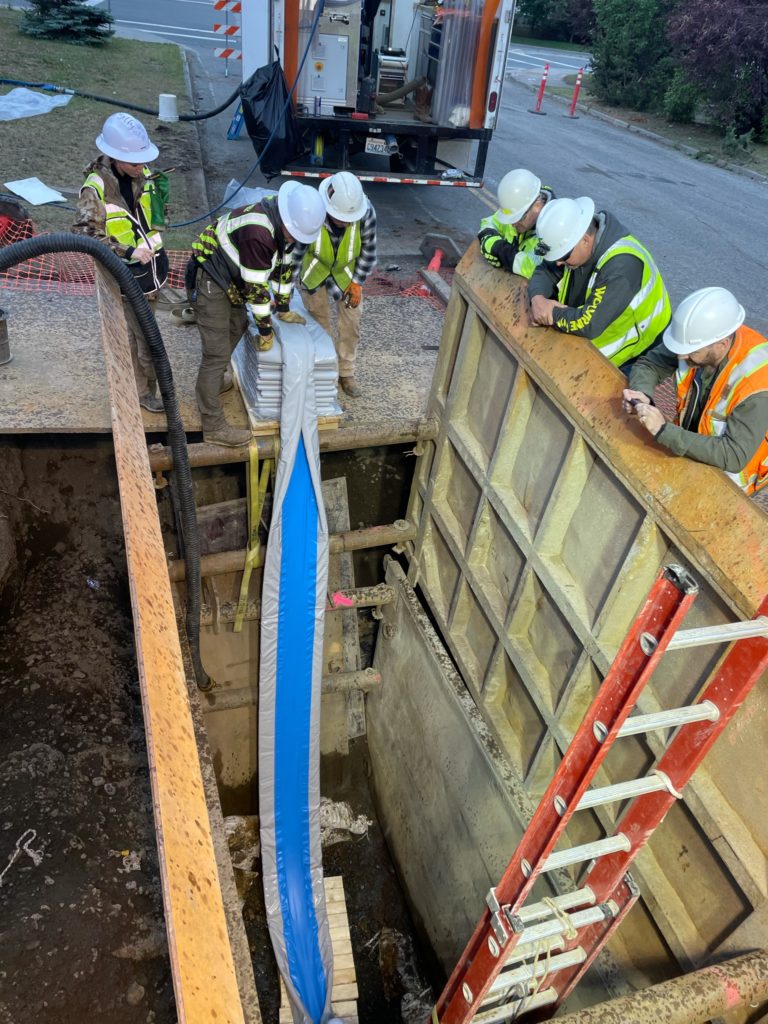 Through hard-work and ingenuity, Allied has expanded their company to not only serve the plumbing needs of North Central Washington, but also trenchless needs throughout the United States.
The team at Allied Trenchless is eager to take on the toughest jobs as well as the simple to improve your plumbing needs. We are focused on solving your problems in the most cost-effective ways while causing as little disturbance as possible.
Allied's years of experience working with residential, commercial, municipal and government facilities make us uniquely qualified for some of the most challenging pipe rehabilitations out there. You name it, we are up for the challenge!
An Innovator in Trenchless Solutions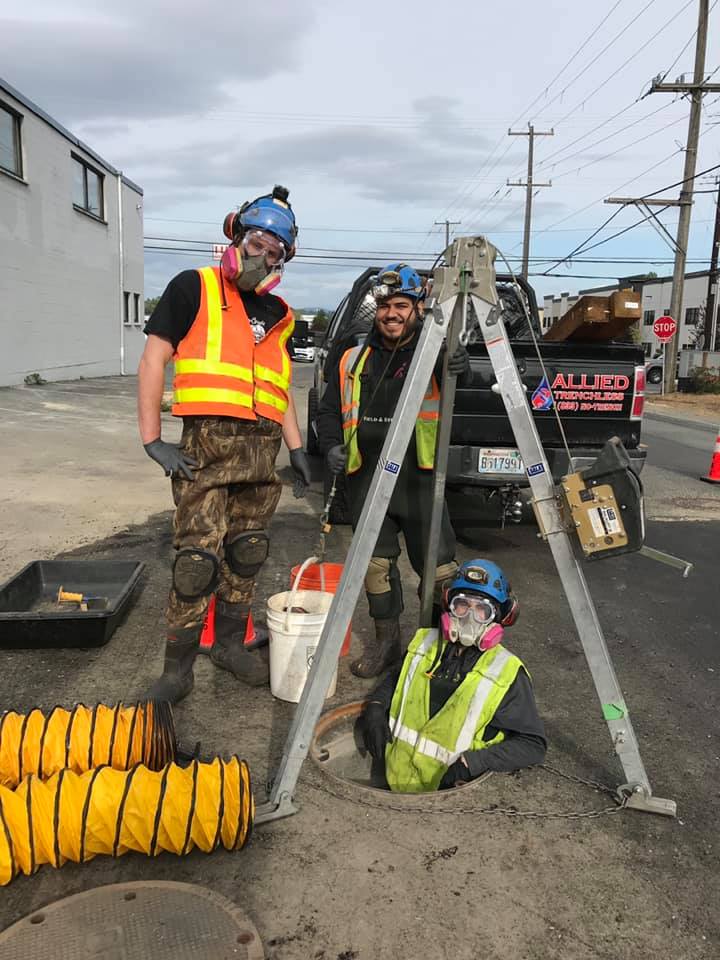 A Team That Makes a Difference
We value delivering the ultimate customer experience from beginning to end. Besides the fact that our teams are highly experienced and knowledgeable, we are small-town grown and value taking time to get to know you and your problem. And from your first point of contact, you will feel the difference that it makes.
We work to your schedule, respecting your needs and timeframes to ensure that the most effective service is provided every time. We utilize only the most innovative plumbing technologies to deliver a perfect solution that suits any budget. You will always receive upfront quotes and when the work is done you will receive pre and post-pipe inspection videos.
We Have Never Found a Problem That We Can't Fix
From the beginning, Allied has prided themselves on innovative ideas and tenacity to get the hardest jobs done. From the burst pipe in the backyard, to the failed culvert running under the freeway, Allied will find a way to fix your problem with as little inconvenience as possible.
No matter your plumbing needs, Allied Trenchless will investigate, diagnose and solve the problems you are facing. Our team of highly trained technicians work to deliver guaranteed results every time. Working with your goals in mind, we perform sturdy, long lasting repairs to prevent future problems. All of our services are completed by the team at Allied Trenchless and never outsourced to third parties, providing the most precise control over workmanship and accountability in the industry. When specialized solutions are required to solve difficult plumbing issues, our team will customize a strategy that meets your individual needs.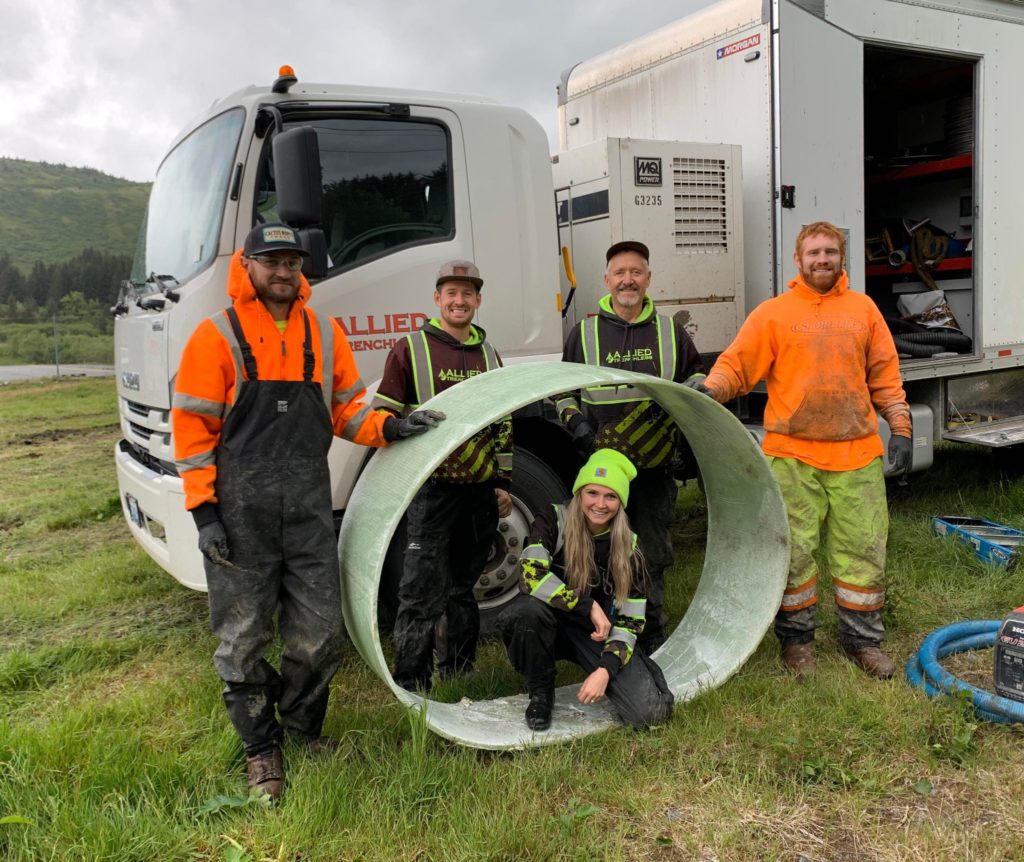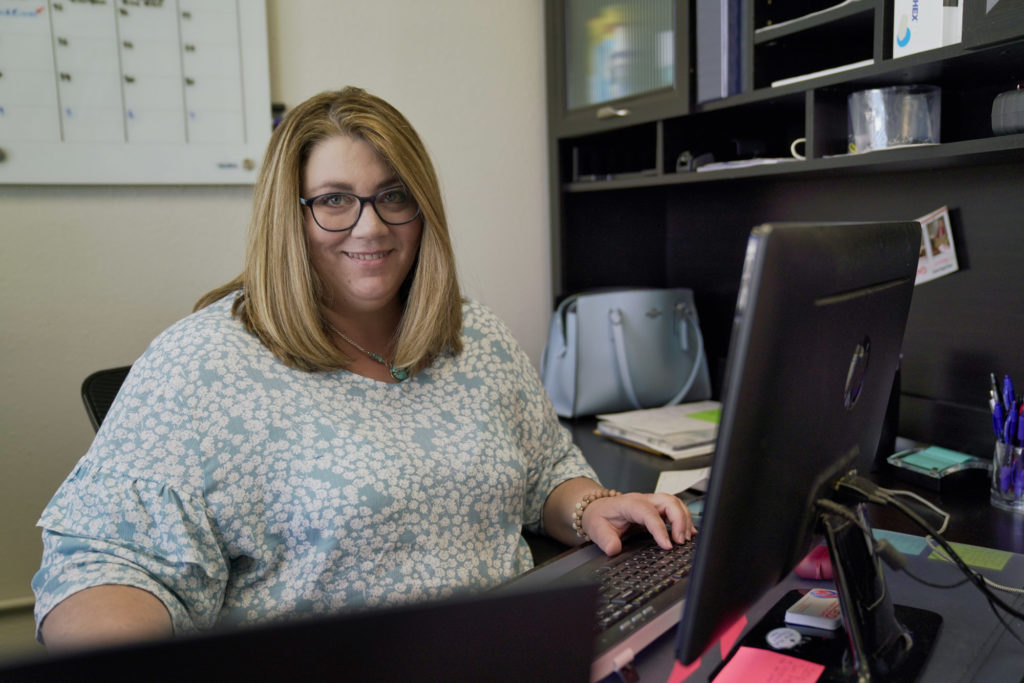 Friendly Service from Start to Finish
Allied Trenchless seeks to provide top-notch professional service while keeping with its hometown roots. When you call, you will be greeted by a friendly and knowledgeable professional who will work with your schedule to find a time that works best for you or your business. Our technicians arrive on time in fully-stocked trucks with all of the materials needed to get the job done as quickly as possible. You will return to your normal routine much faster and have more time to spend accomplishing your goals—without worrying about unexpected plumbing problems cropping up.
You can expect nothing short of excellent service when you work with us. No detail is overlooked. Our services are performed by industry experts who have your best interests in mind.
Honest and Communicative Service
Our service is delivered with integrity, honesty and reliability. Having been established in a small town, we value those roots in which you take the extra time to get to know your neighbor. Upon calling Allied, you will be greeted by our friendly staff who will take the time to understand your problem and refer you to one of our skilled technicians.
All jobs will be clearly outlined and explained. Our jobs are all pre-quoted and our technicians do not work on commission. Therefore, we never sell you services you do not need, but rather simply solve your plumbing in the most cost-effective way and least disruptive way. We value transparency and communication and care about the speed and efficiency of the solution we provide to you. Given our technology, we will take time to have you visually inspect the pipe before and after we work, all while we clearly explain the work we will do. We treat each customer as family and are focused on working with speed so that you can enjoy your property as soon as you can.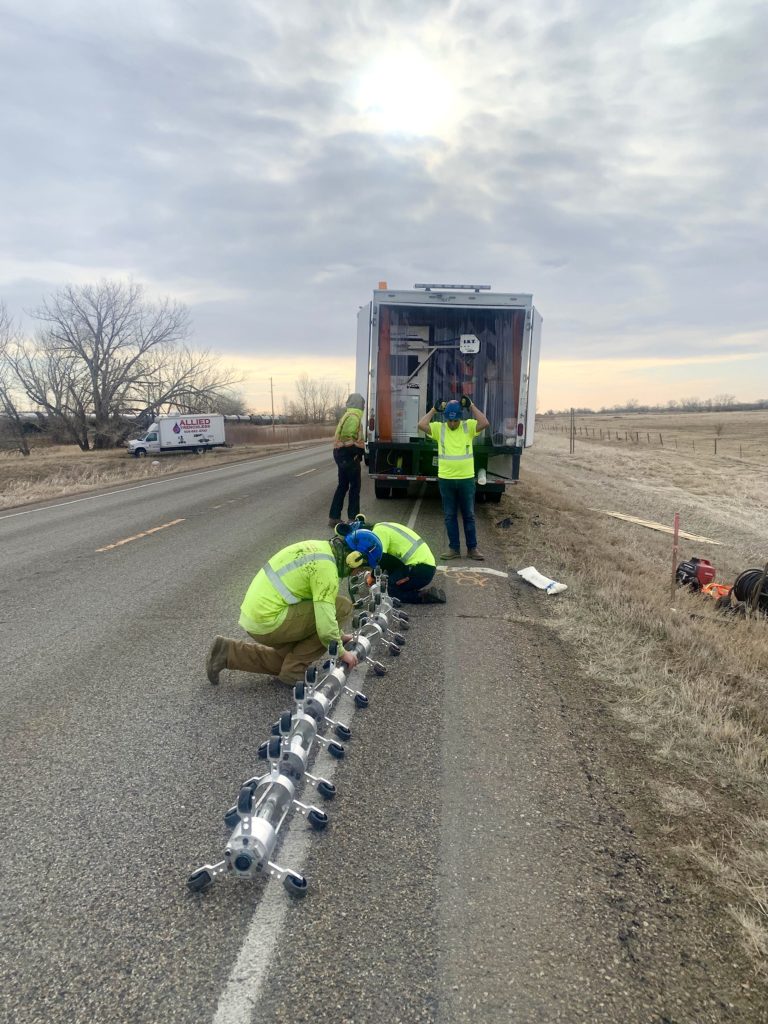 Emergency Services Available
Unfortunately, plumbing problems often occur when it is least convenient for you. In times of emergency, severe damage can be caused if the problem is not immediately addressed.
If Allied trenchless is a viable option for further repair assistance, we will send out a team member to take a look at the problem and then discuss the solutions. Our team is always on standby to address your plumbing problems no matter what time of day they occur.
As the Pacific Northwest's premier commercial & municipal trenchless specialists, we receive a lot of questions. Check out our FAQs and if you still have questions, use the form to get in touch with our friendly and knowledgeable team.