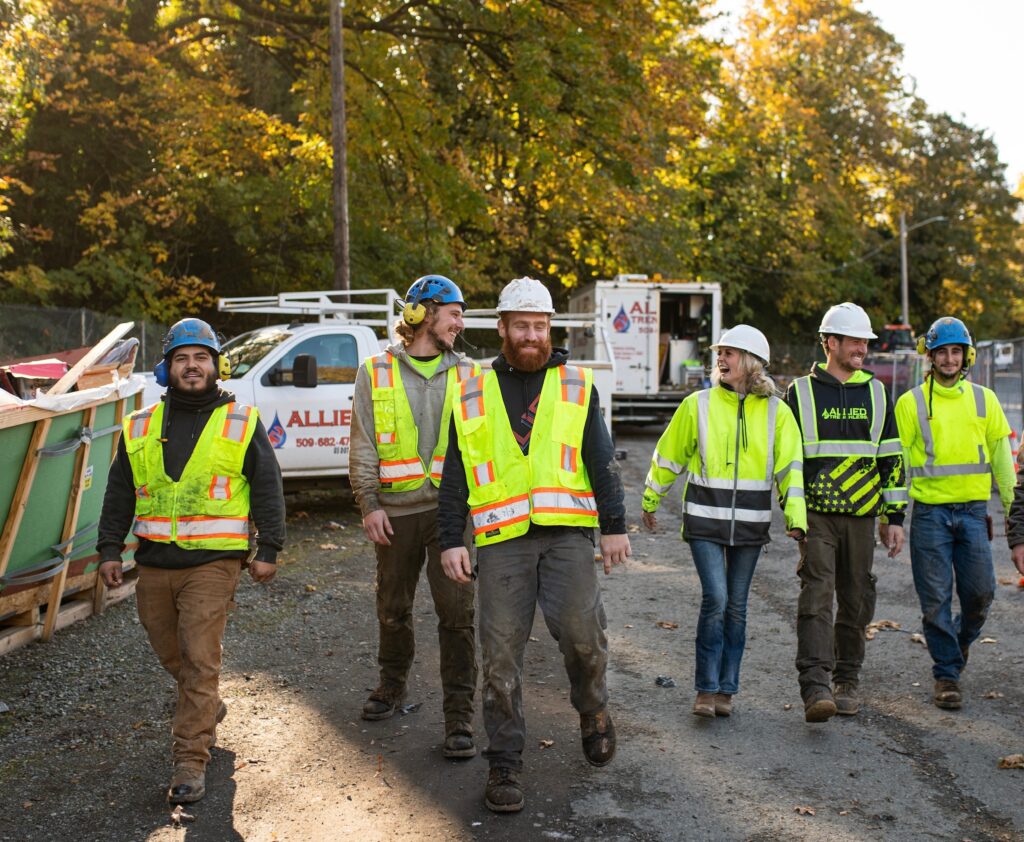 At Allied, we pride ourselves on having a hardworking, reliable staff ready to tackle any projects that come our way. Sound like you? Check out our current opportunities for Trenchless, Plumbing, and our office below!
Allied Plumbing & Pumps seeks a full-time licensed Journeyman or Residential plumber to join our team. We are a family owned & operated business, committed to excellence. Apply today!
What We Offer:
• Competitive wages 
• Full medical, dental, and 401K benefits
Requirements:
• Valid WA Journeyman's or Residential Plumbing License
• Valid Driver's License, and be insurable
• The ability to pass a background check
• Ability to lift 50 lbs.
Allied Trenchless Available Positions:
Allied Trenchless seeks a Laborer/technician to join our traveling crew. We are a family-owned and operated company. Here at Allied, we love to invest in our crew by providing training and advancement opportunities. Join the family today! 
What We Offer:
Job type: Full-time travel position
Salary: Competitive wages with many prevailing wage jobs and per diem
Full medical, dental, and 401K benefits
Requirements:
• Travel
• Must be able to lift over 50 pounds
• Work outdoors year-round with the ability to withstand the elements
• Must be able to enter confined spaces
• Valid driver's license and insurable
• Must be authorized to work in the US
• Must pass a pre-employment drug screen
• Class A CDL encouraged, but not required
Get familiar with Our Core Values
We take pride in and make decisions based on our core values. All employees are expected to embody these values to the best of their ability.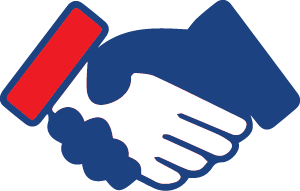 Above all else do what is RIGHT.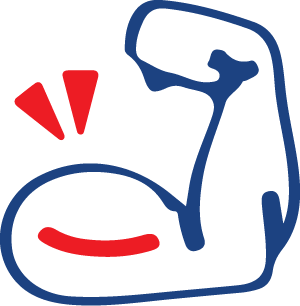 Be motivated to complete tasks in a timely and creative manner.
Be reliable to customers and coworkers.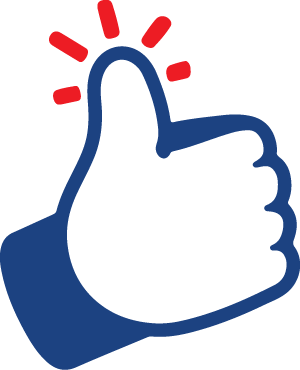 Challenge yourself to learn new ideas and skills while maintaining a positive outlook and emphasizing solutions to any problems that arise.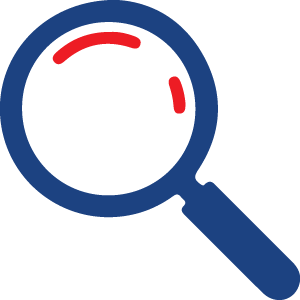 Assume responsibility for your own actions. Provide an environment where we all can be our very best.