Difficulties are where Allied shines. We completed this bore project on the lakefront. Even with limited access points and difficult ground to work in we were up for the challenge and ended with a great result for the customer.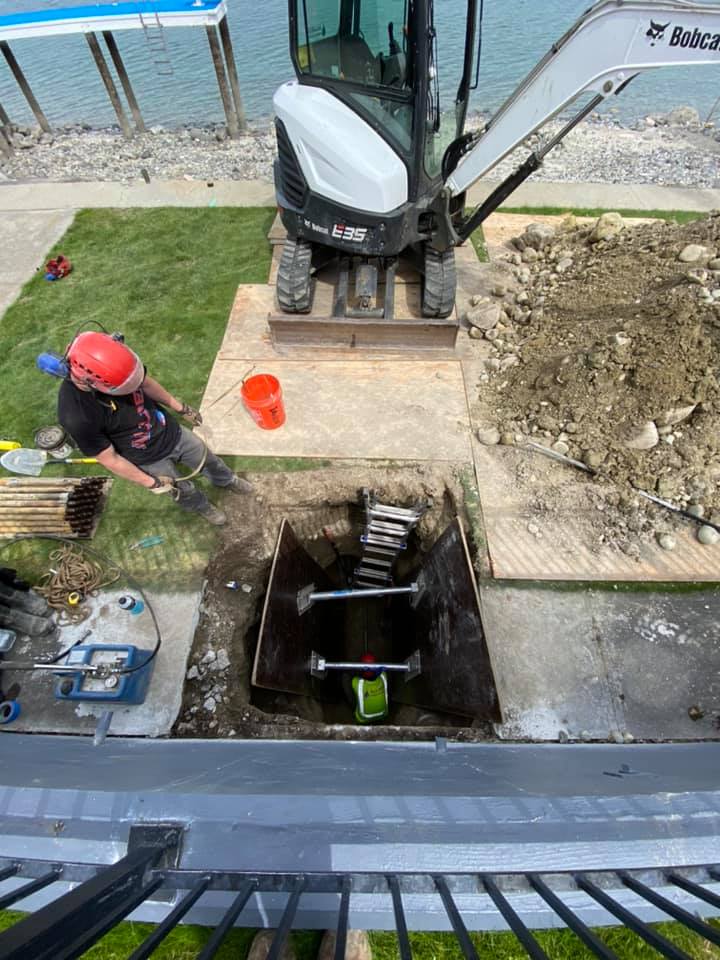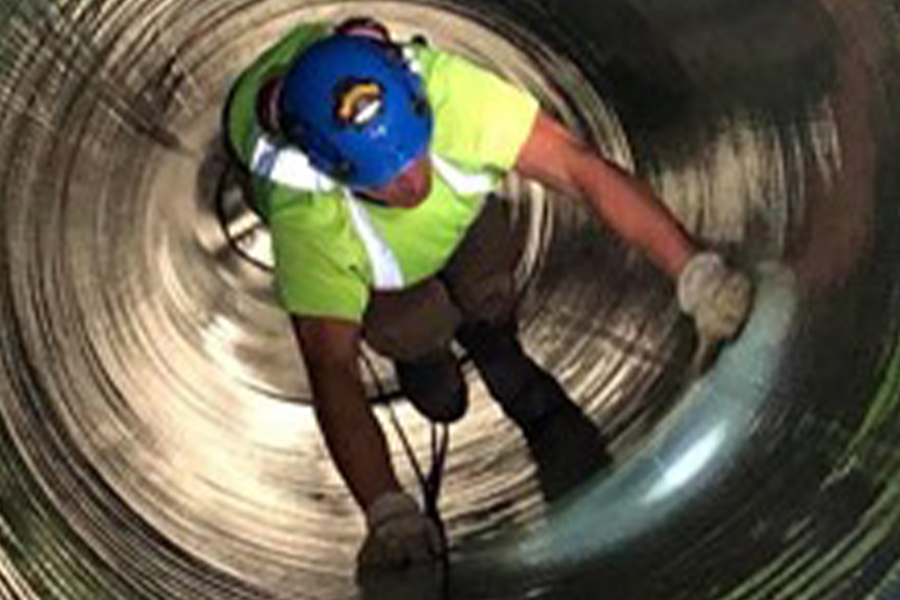 Lining this 42" stormwater pipe offered unique challenges.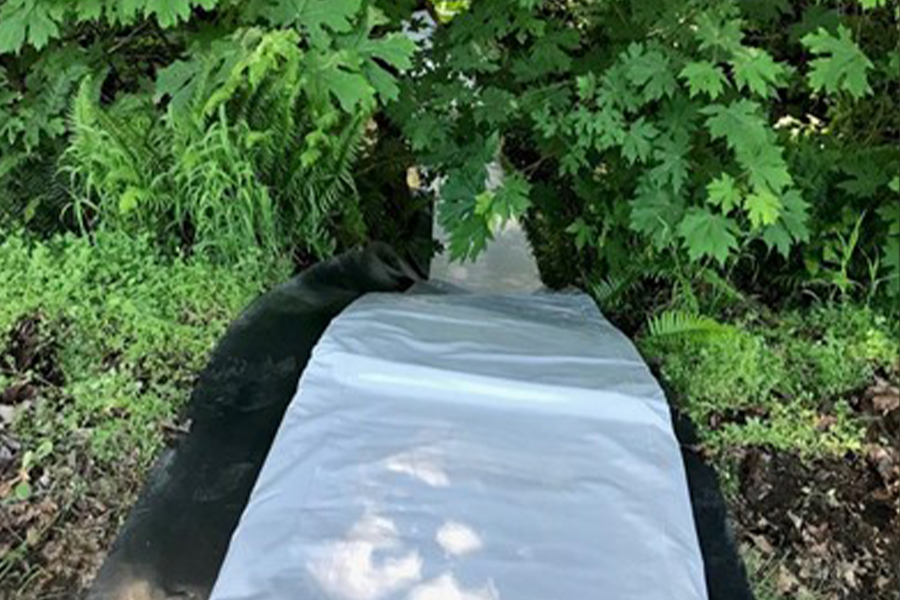 This project was located in the Olympic National Park requiring the lining of culverts on hillsides with remote access.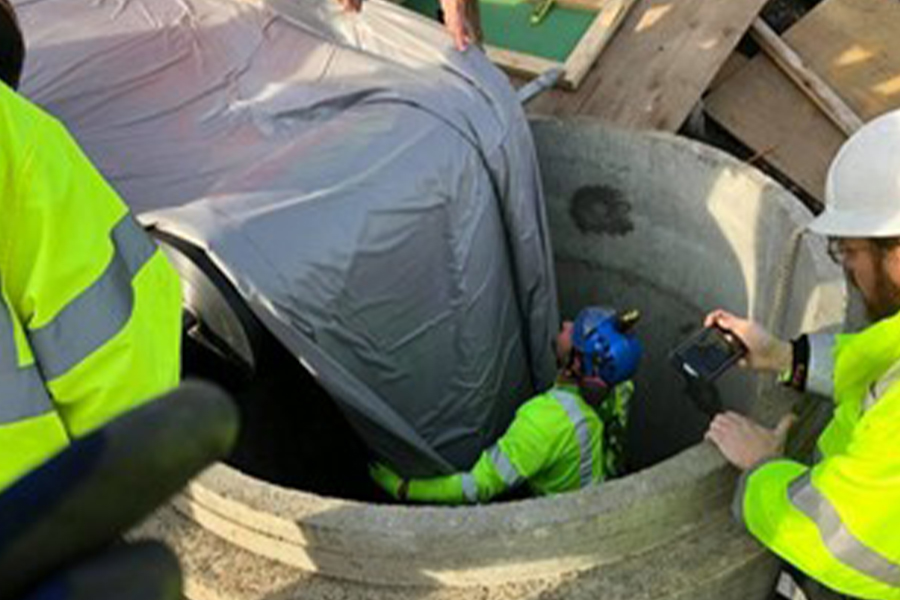 This project consisted of the rehabilitation of a pipe with over a 60-degree slope.