Since starting UV lines Allied has been a proven top contender in the trenchless market. They not only do sewer and storm lines they also specialize in water lines. Allied completed a project in Anchorage, Alaska for the city's water main. The 12-inch liner was lowered down the vault and pulled 175 feet into place. The glass UV line provided a great finish and was done quickly.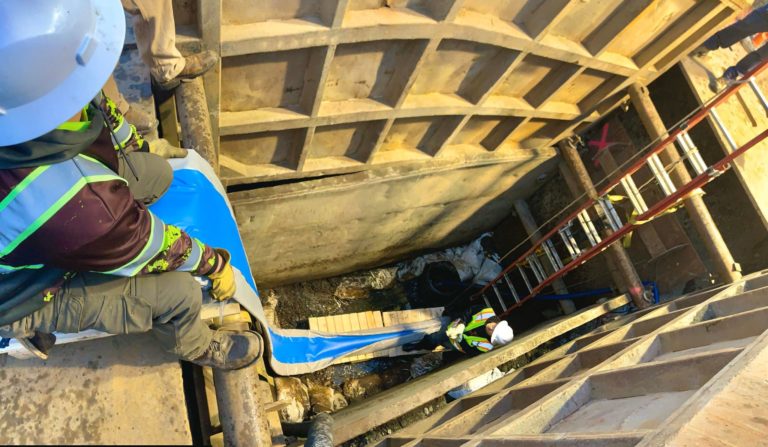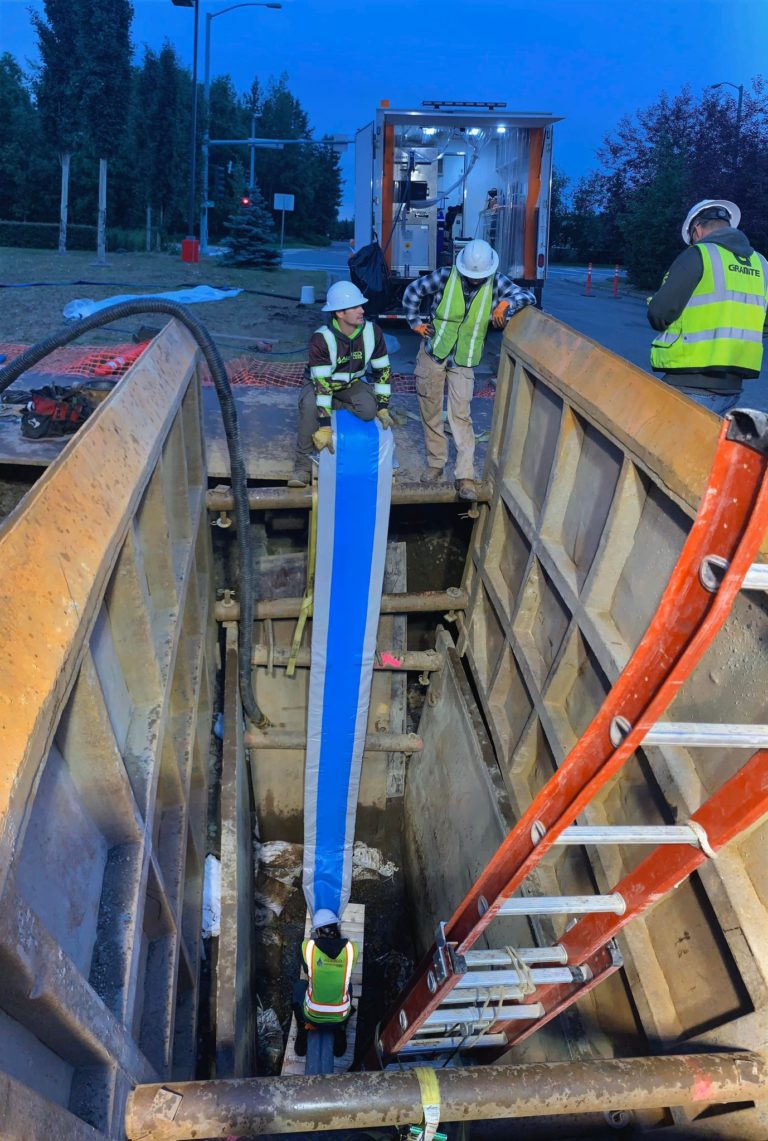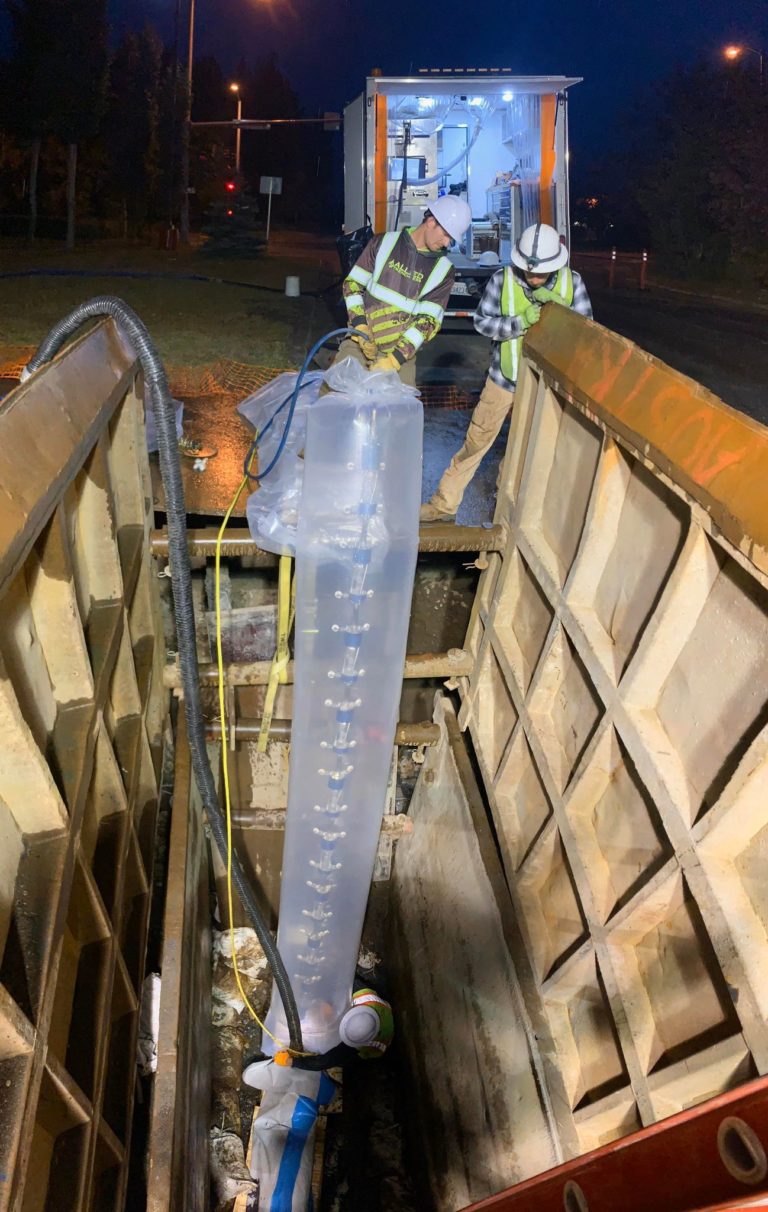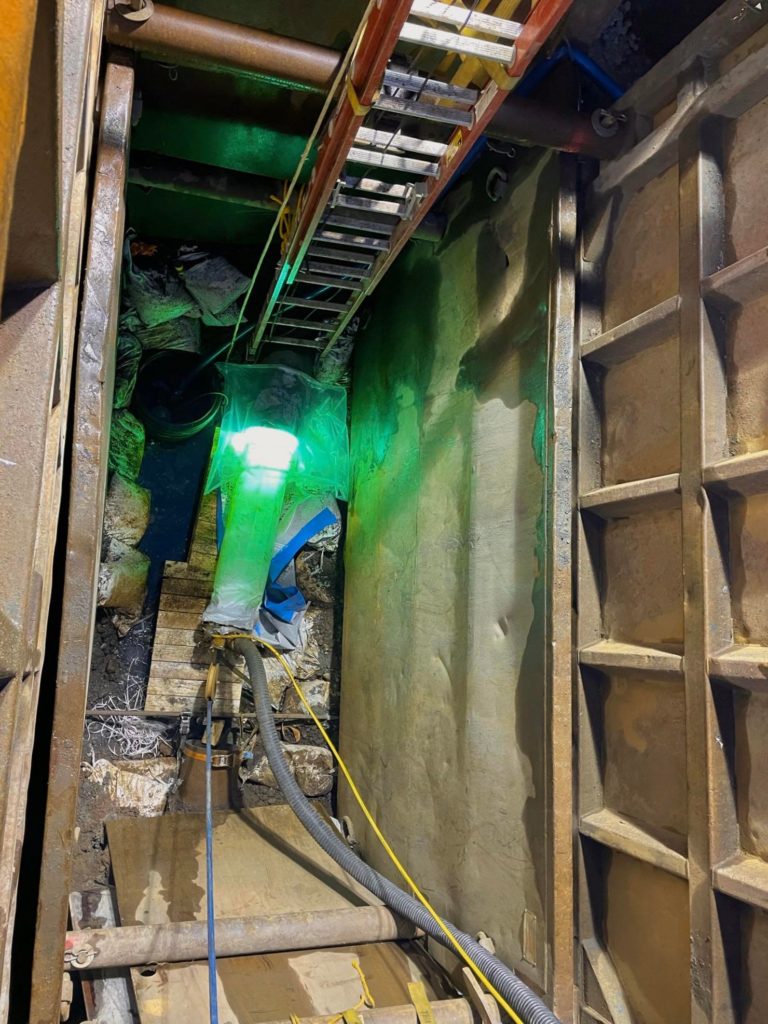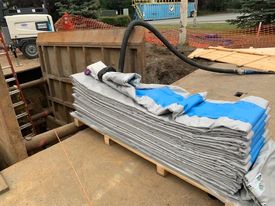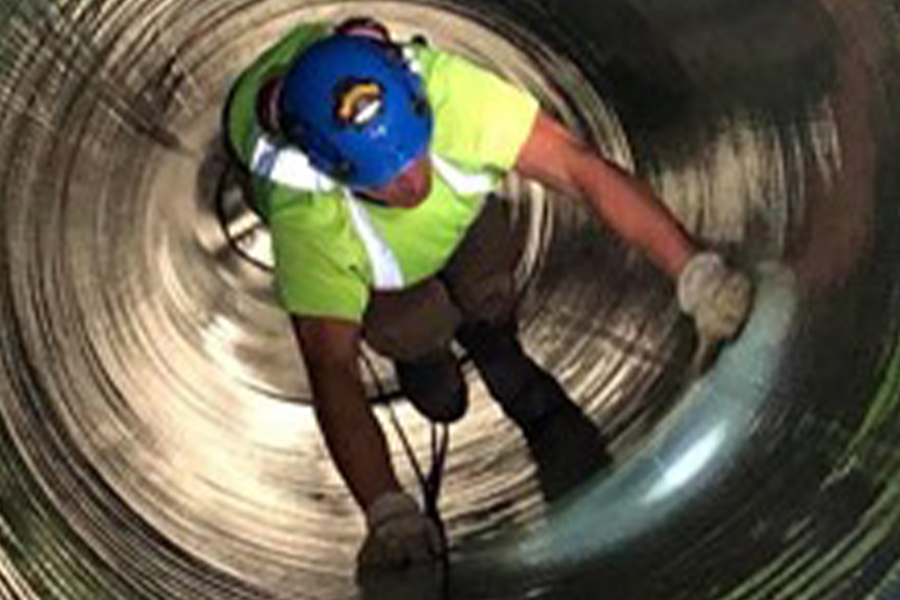 Lining this 42" stormwater pipe offered unique challenges.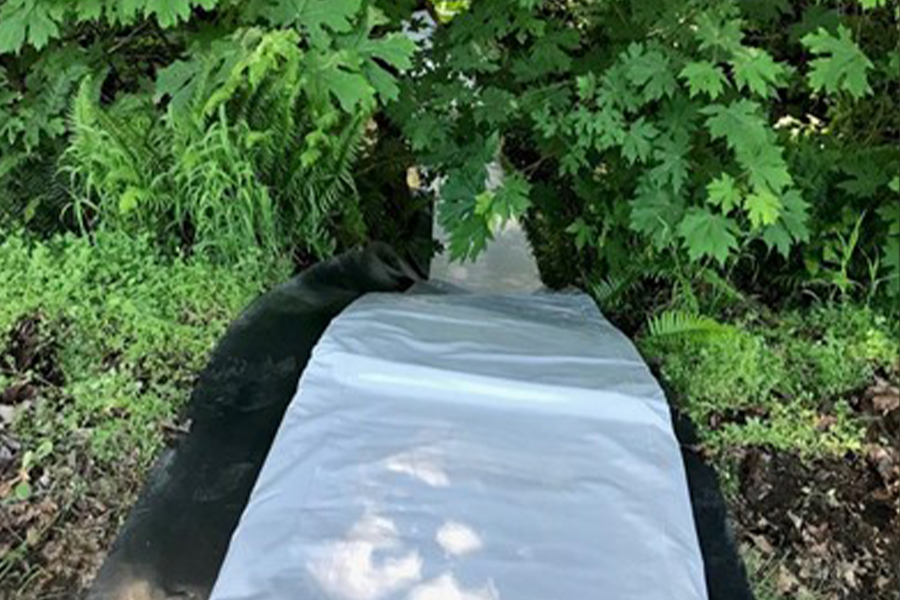 This project was located in the Olympic National Park requiring the lining of culverts on hillsides with remote access.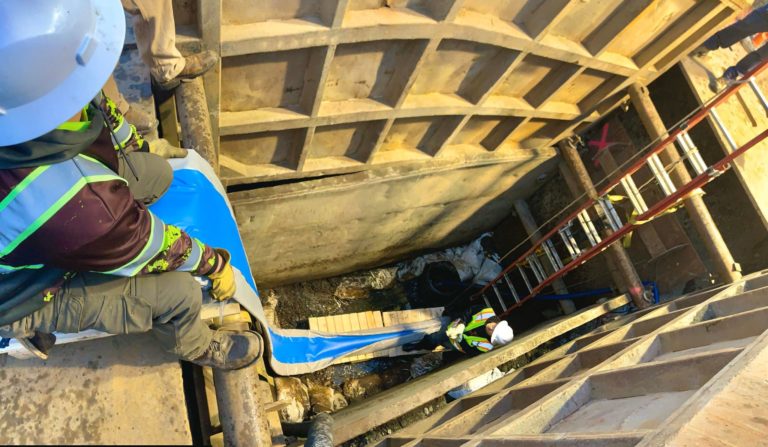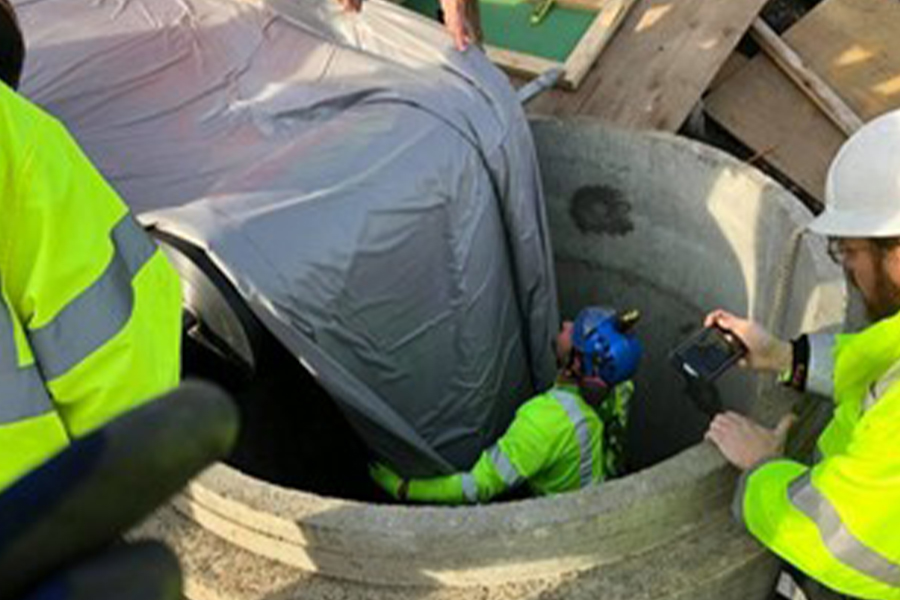 This project consisted of the rehabilitation of a pipe with over a 60-degree slope.