Trenchless lining can be a great solution when working with areas that digging may not be an option. Allied completed a job that had 42-inch sewer lines running under and alongside the railroad leading to a sewer treatment plant. Prior to lining, Allied provided heavy cleaning on the lines. To complete this job the crew worked 24/7, having a day shift and night shift in order to work efficiently with the amount of cleaning and lining that was involved. High safety was a big factor on this job as trains would be going in and out of the worksite to which we would have to clear the area to allow the trains to pass through. Getting equipment near the railroad is not allowed so Allied had to be creative with positioning equipment when many of the lines were in close proximity with the tracks.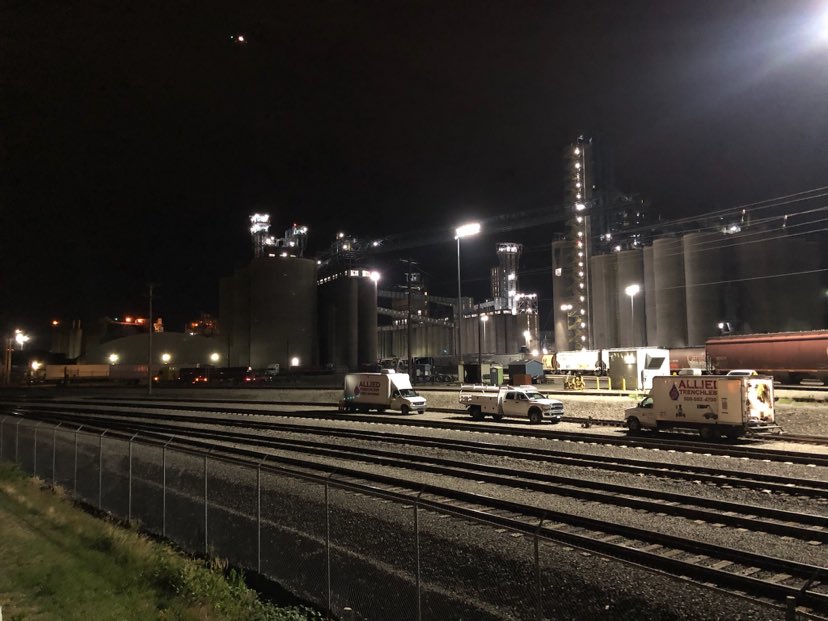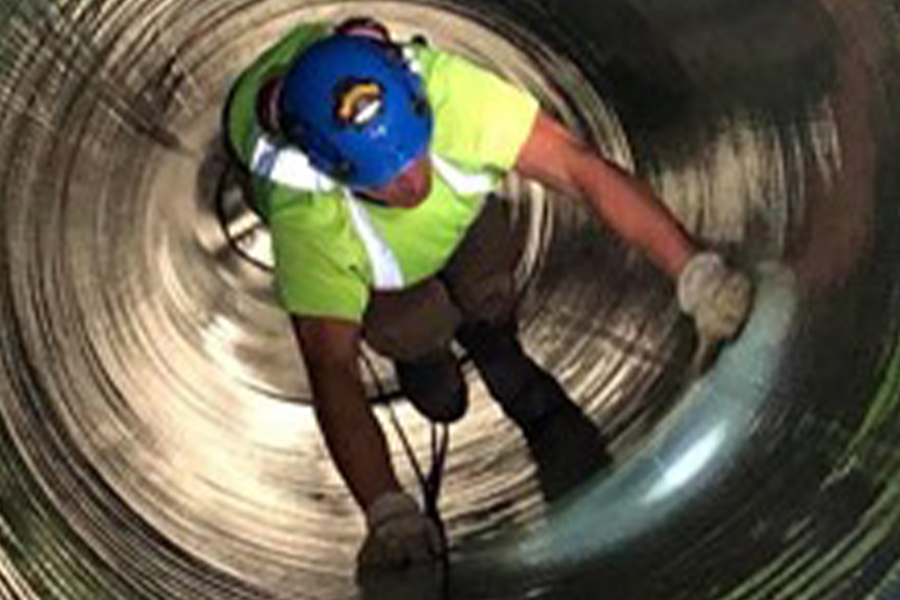 Lining this 42" stormwater pipe offered unique challenges.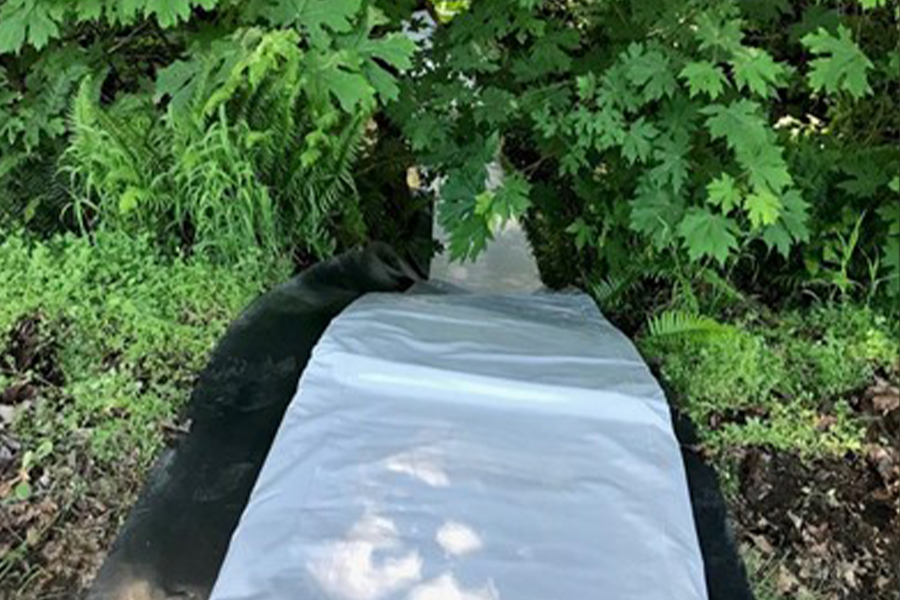 This project was located in the Olympic National Park requiring the lining of culverts on hillsides with remote access.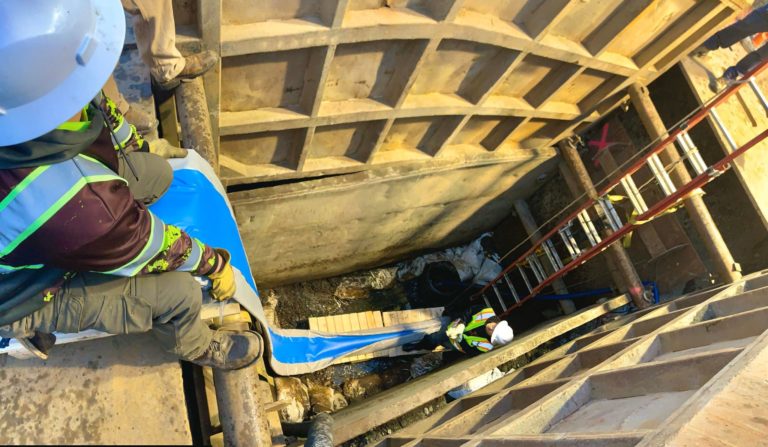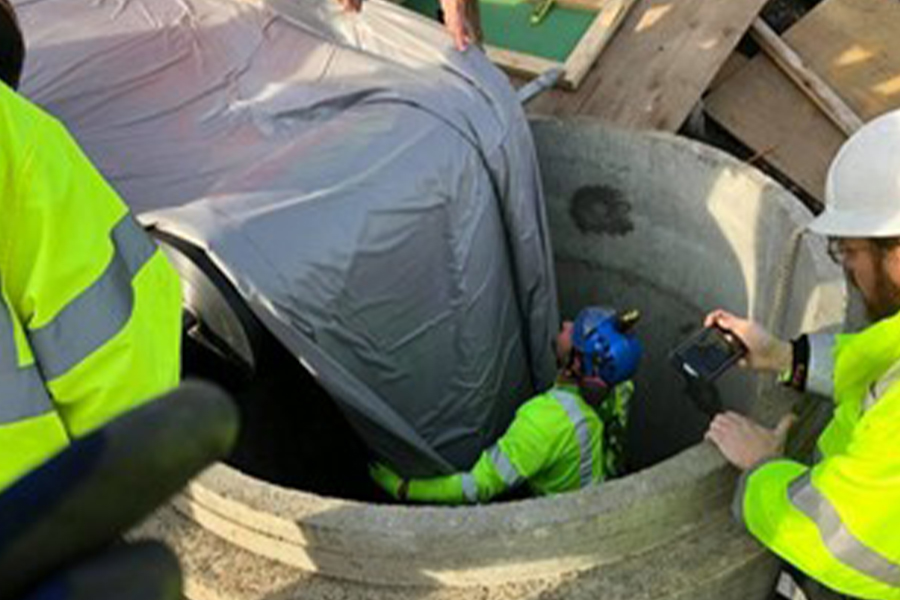 This project consisted of the rehabilitation of a pipe with over a 60-degree slope.