The process of lining is always the same. The differences and challenges arise with location, access, weather,  structure of the existing pipe, etc. This project had a little bit of it all. Allied installed 400 feet of a 42" line that included an angle change paired with the existing structure that was so corored that it posed a risk of being damaging to the liner on the pull in process. To eliminate this problem Allied came up with the solution to perform grouting work on the existing pipe to allow a smoother transition so that the liner could safely be pulled into place. Close to the bay the team had limited working windows as the outfall was heavily influenced by the tide. Working with the tidal window and planning for any problems that could arise prior to starting the job allowed for a better run project.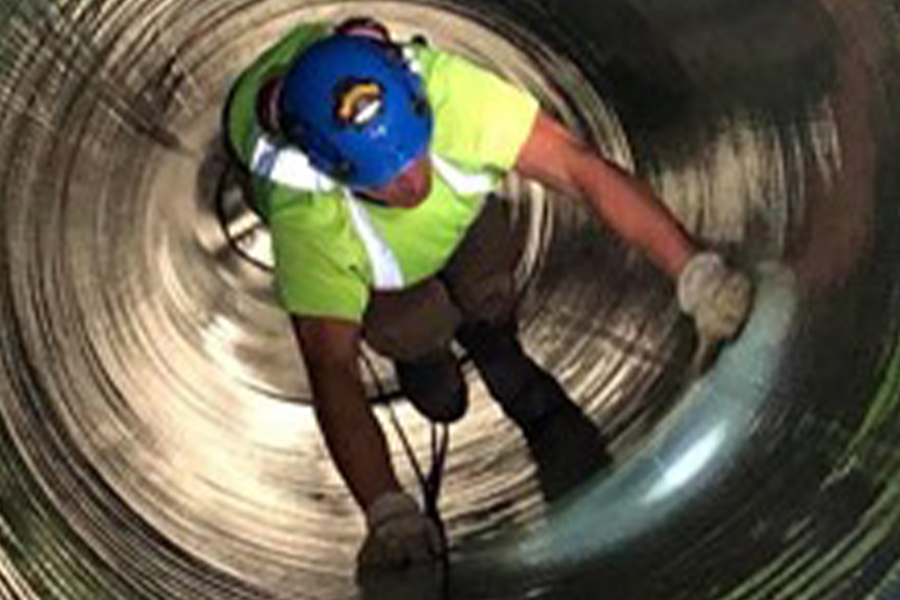 Lining this 42" stormwater pipe offered unique challenges.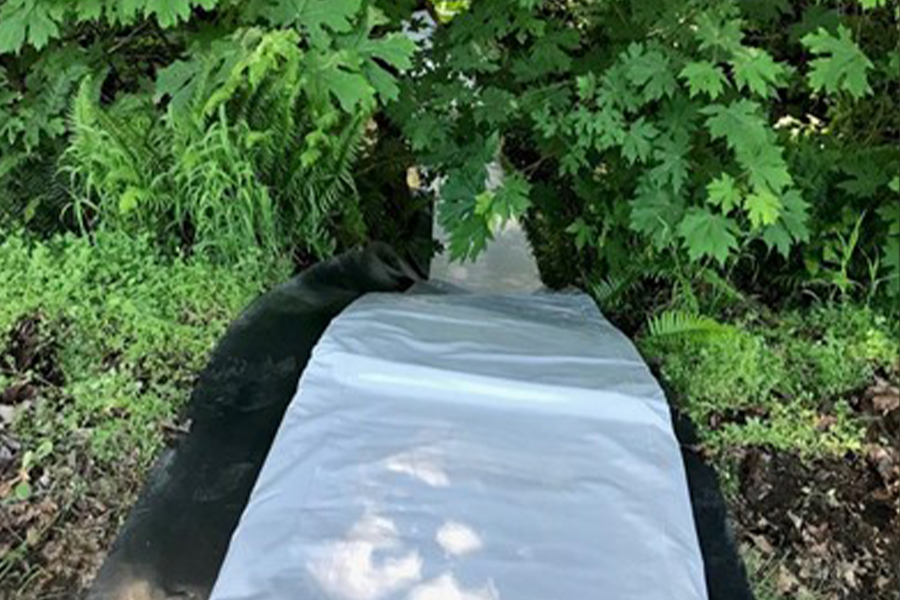 This project was located in the Olympic National Park requiring the lining of culverts on hillsides with remote access.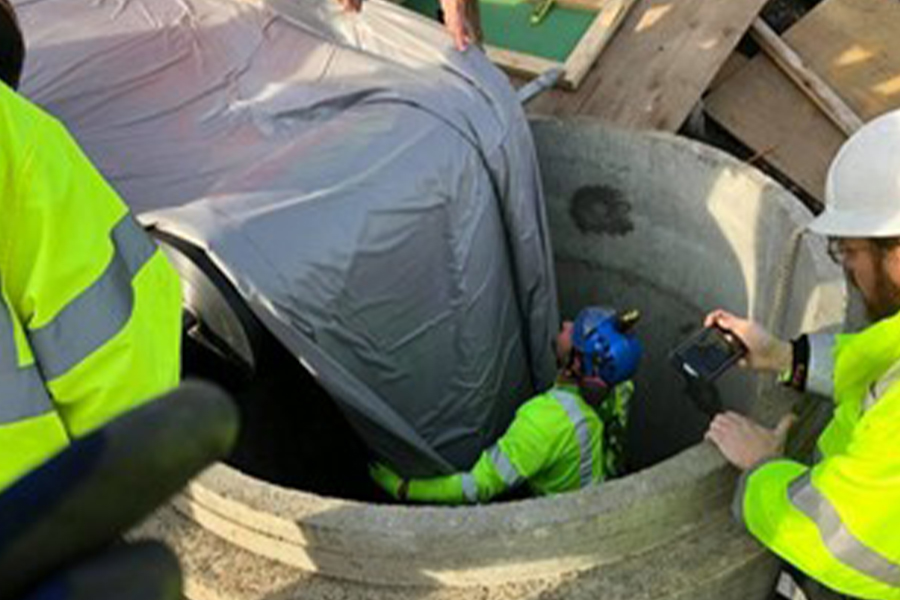 This project consisted of the rehabilitation of a pipe with over a 60-degree slope.