Among some of the more logistical jobs, the port of Seattle proved to contend with the top of the list. Not only did the Allied team have to coordinate with incoming ships, but tides were an added challenge. Working with the tidal charts led the crew to work during nights when the lowest tide window was available. The crew had to work with added safety gear while on the shipping docks, which included life jackets. Scaffolding was put in place to access the bottom of the liner.  Three liners were installed with one of the liners needing a point repair put in place prior to lining in order to stop infiltration coming out the outfall of the segment. Allied was able to utilize their vac truck to clean and dewater the manholes prior to putting the liners and point repairs in place. The vac truck allowed Allied to quickly minimize water flow in the working space since it was so heavily tidal influenced.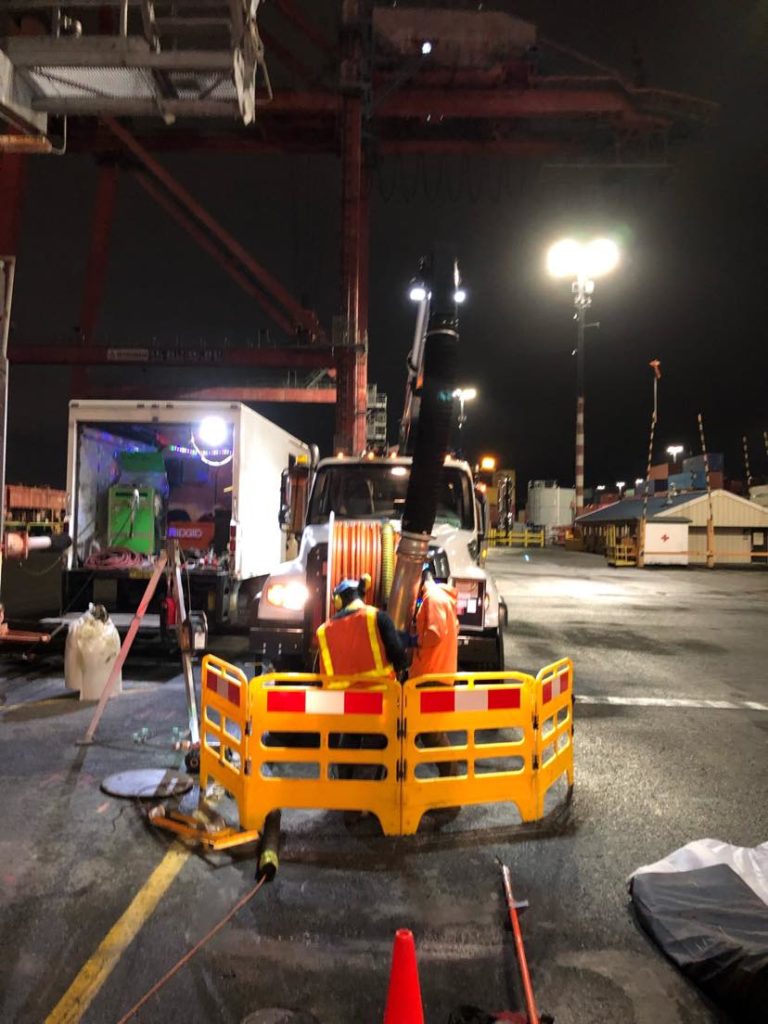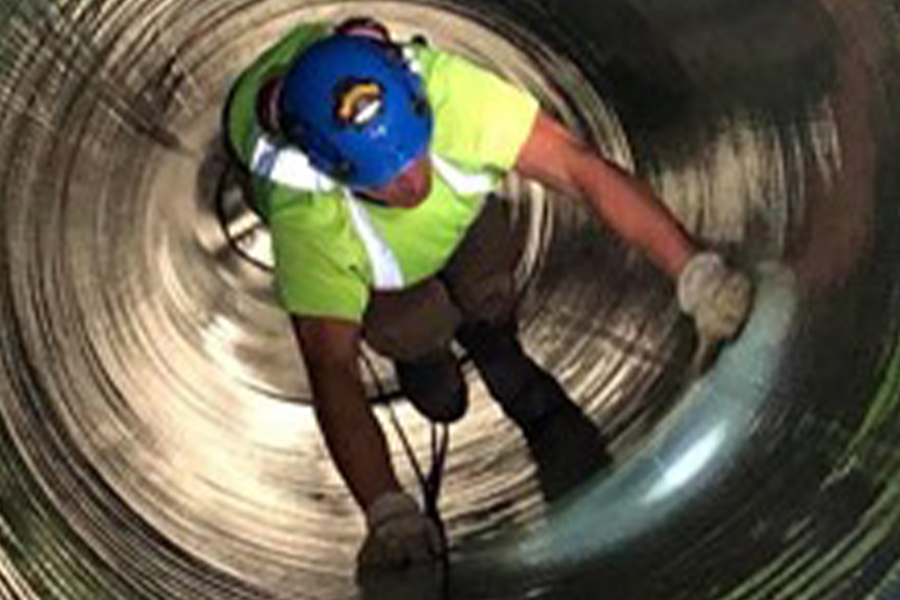 Lining this 42" stormwater pipe offered unique challenges.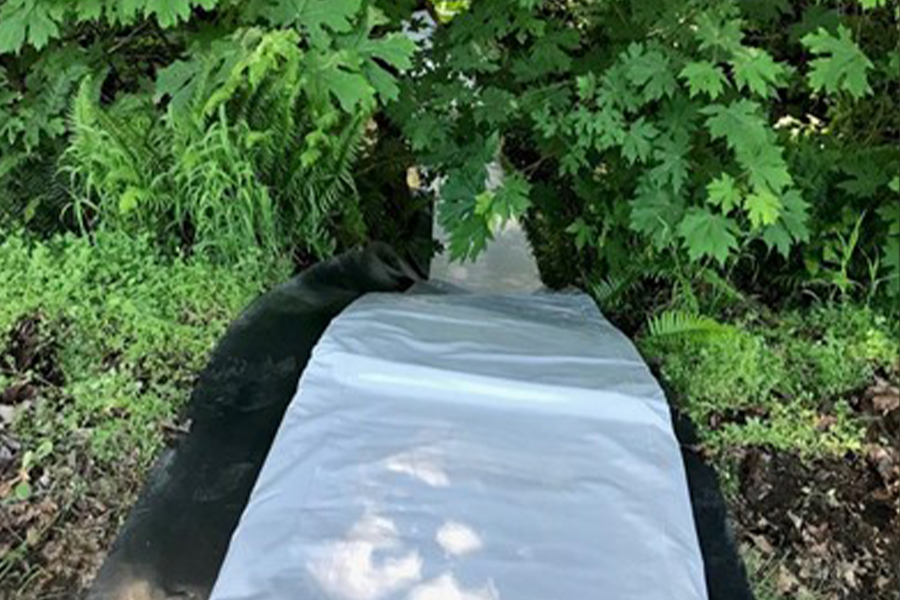 This project was located in the Olympic National Park requiring the lining of culverts on hillsides with remote access.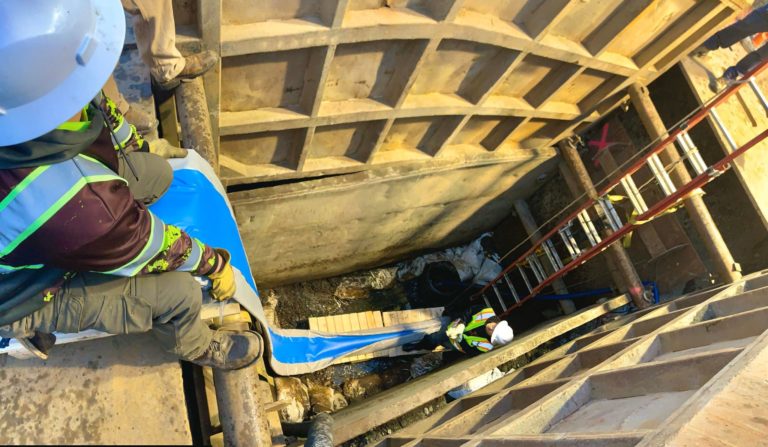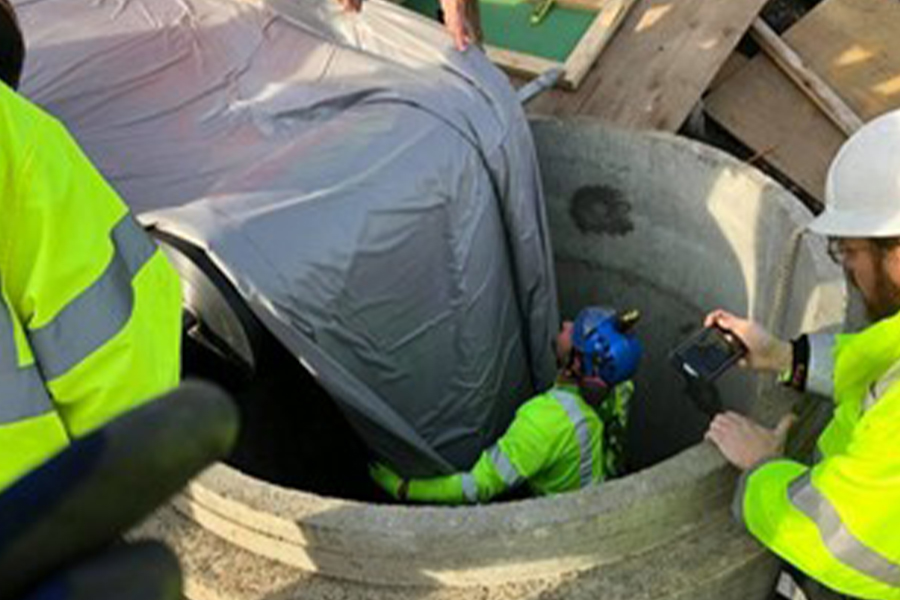 This project consisted of the rehabilitation of a pipe with over a 60-degree slope.