Bypass, traffic control, cleaning, and lining. What doesn't Allied do! Longview was a job that had many twists and turns. Literally! Allied lined a 36-inch pipe with a 45-degree turn. Not only were we lining angle changes but we completed our own bypass and traffic control. In a high-traffic area, our 12 inches lay flat bypass crossed over four inspections. We were able to build ramps to allow safety for the area and our equipment.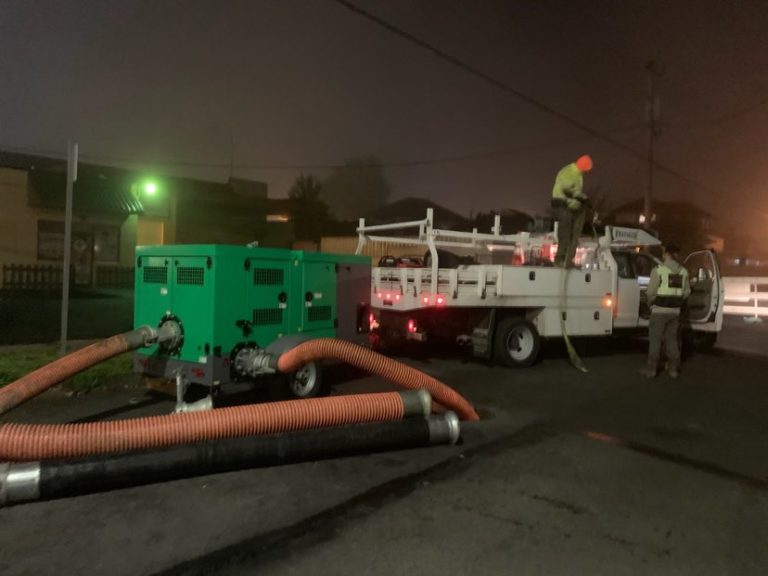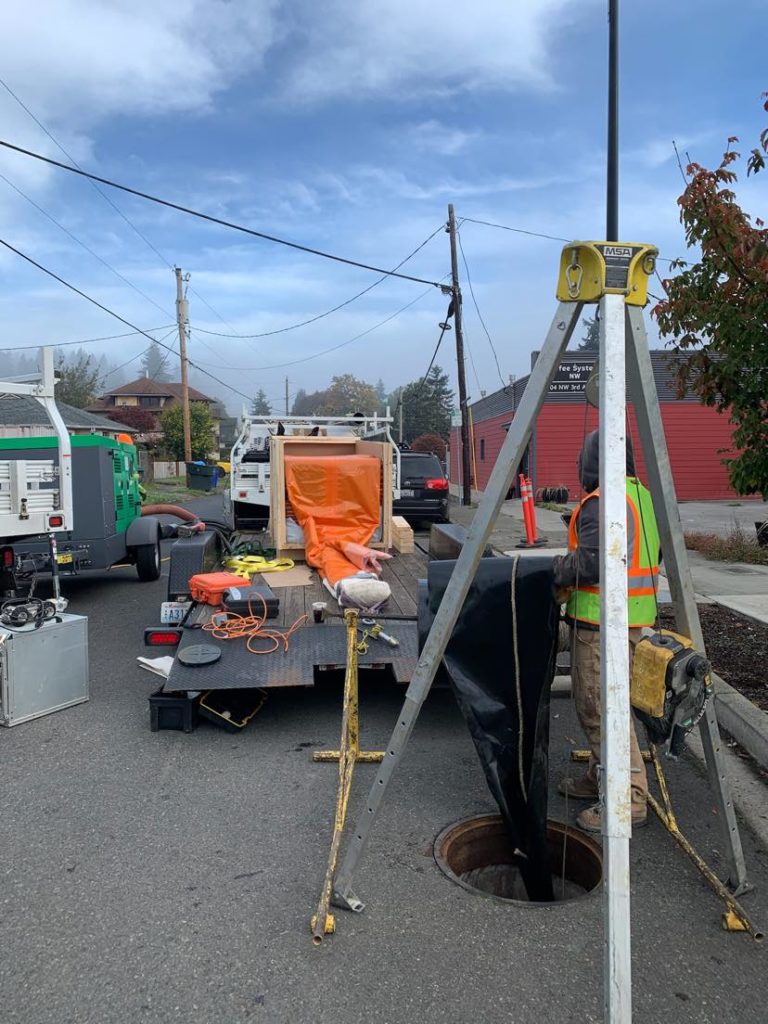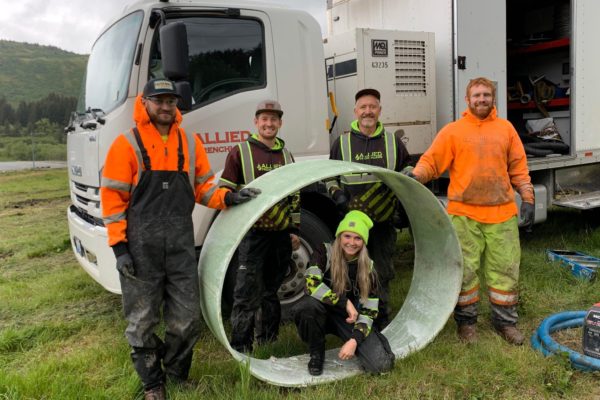 846 feet of liner ranging from 18"-48" in diameter, the job required 11 different shots done over a span of 2 phases in two consecutive summers.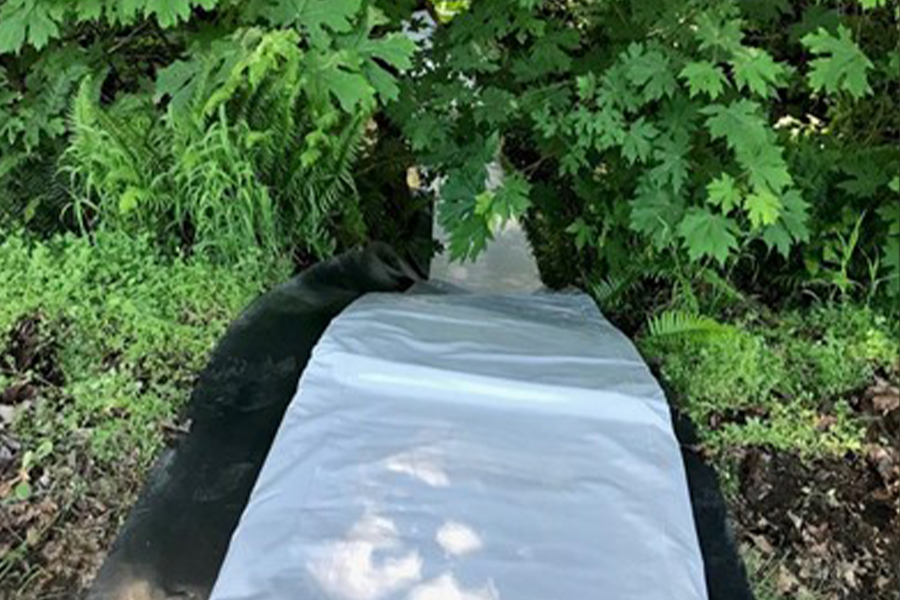 This project was located in the Olympic National Park requiring the lining of culverts on hillsides with remote access.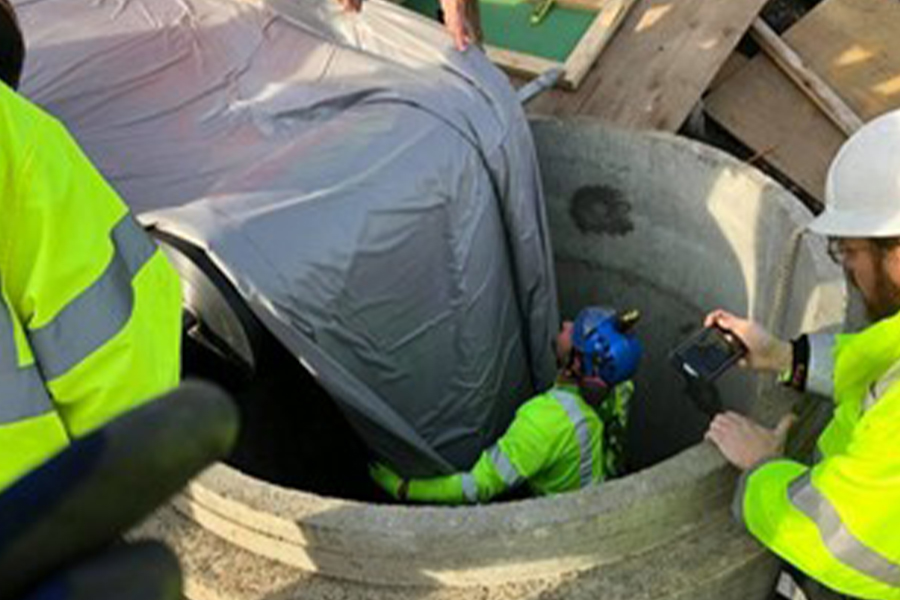 This project consisted of the rehabilitation of a pipe with over a 60-degree slope.