Allied travels all over to complete lining projects and Guam was no different. We traveled to the remote island in the South Pacific three times to complete point repairs, lining, and assist in cleaning the pipes. In order to get our equipment to this remote location, we had to barge all of our liner, trucks, and material. Due to the location being very remote it was critical that everything we would need was sent over as the shipping time was lengthy and the island had limited resources. Allied spent over 6 months in total at this destination. The pipe prior was extremely corroded and full of debris. But with heavy cleaning with the vac truck and our Schwalm, point repairs, and finally, CIPP lining Allied left the island with a wonderful finished product.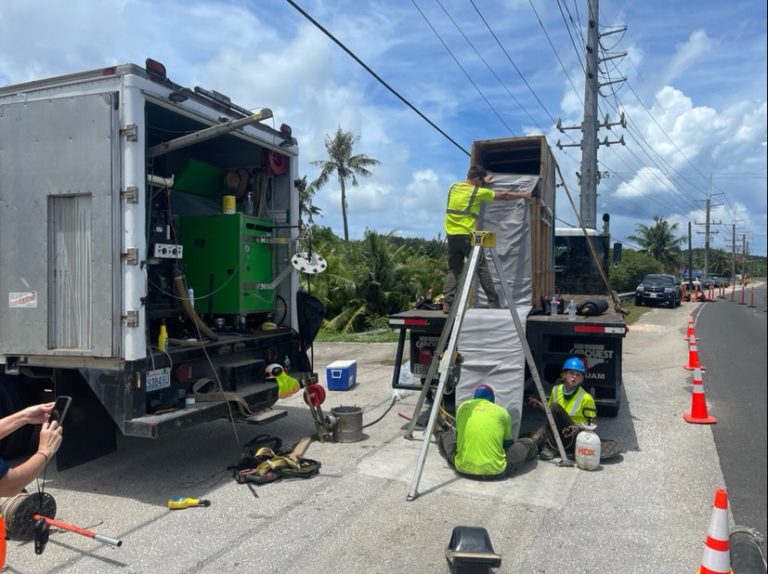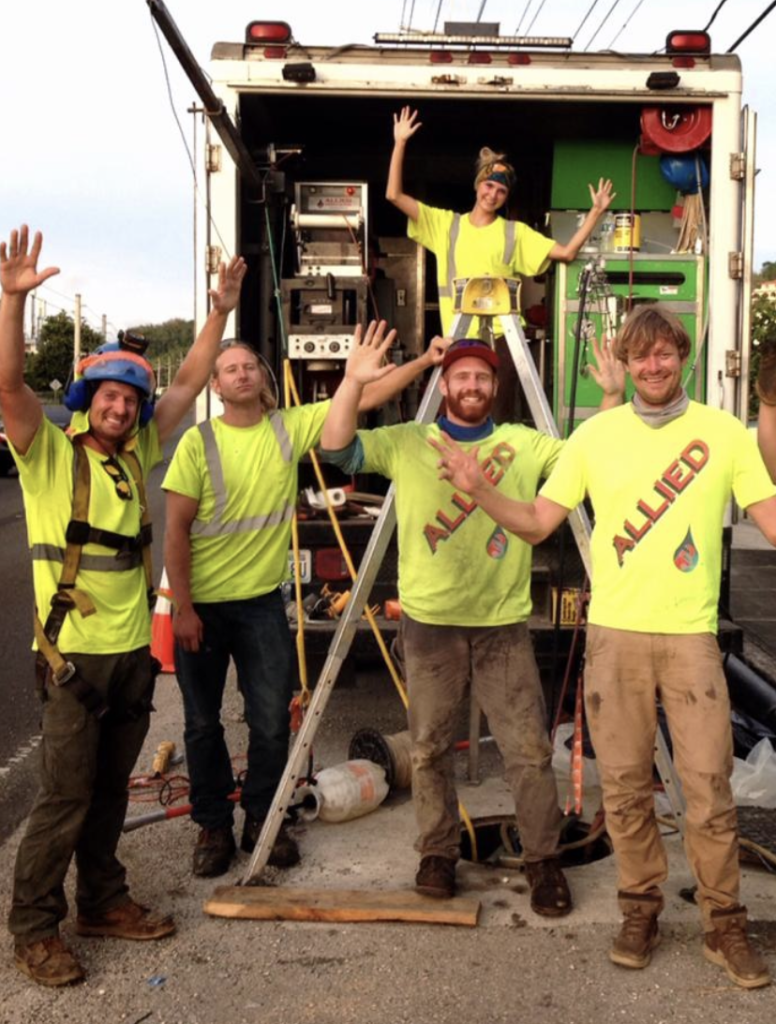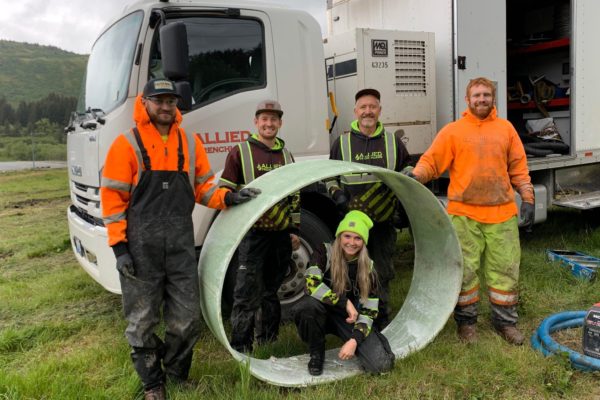 846 feet of liner ranging from 18"-48" in diameter, the job required 11 different shots done over a span of 2 phases in two consecutive summers.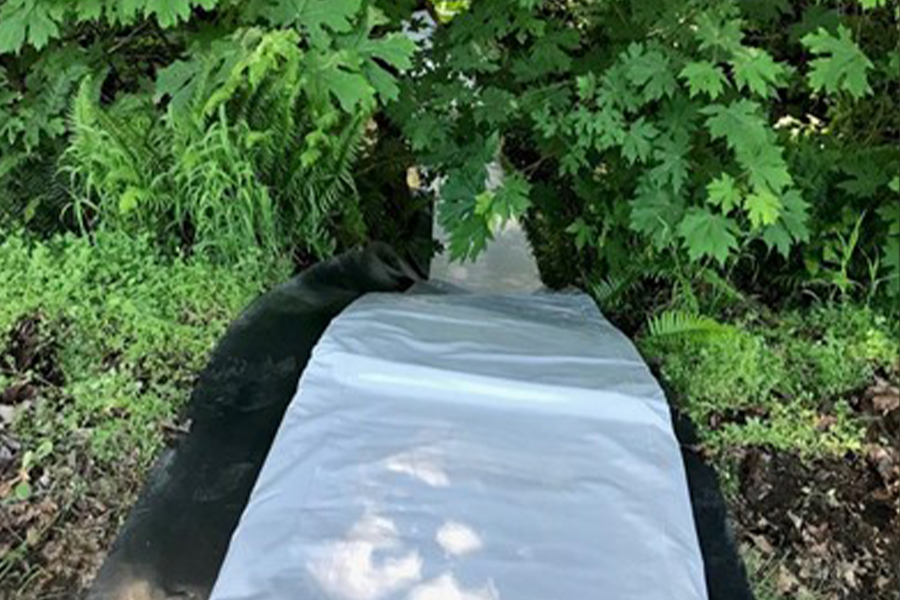 This project was located in the Olympic National Park requiring the lining of culverts on hillsides with remote access.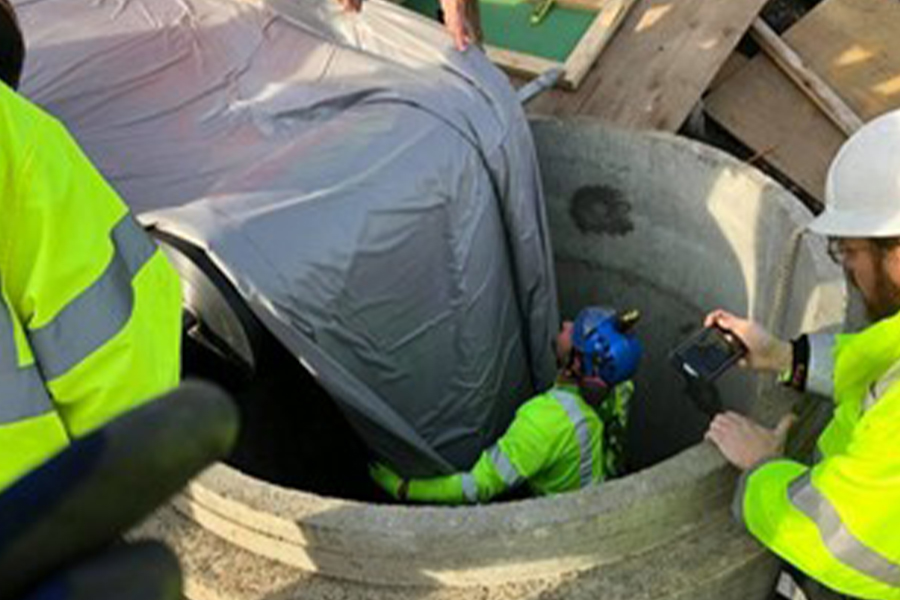 This project consisted of the rehabilitation of a pipe with over a 60-degree slope.