Many jobs are held in big city areas with high traffic. Lining can be a great solution in situations like this as lining is much less invasive than digging the roadway up in order to replace a line. The Allied crew worked to install multple CIPP liners on this project but the biggest shot was 450 feet on a 48 inch storm main.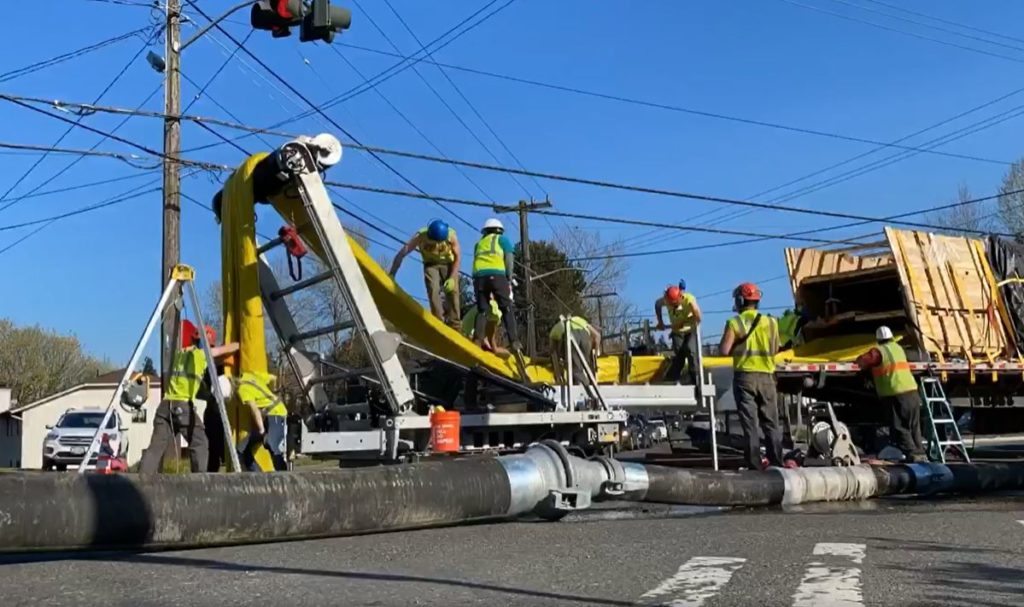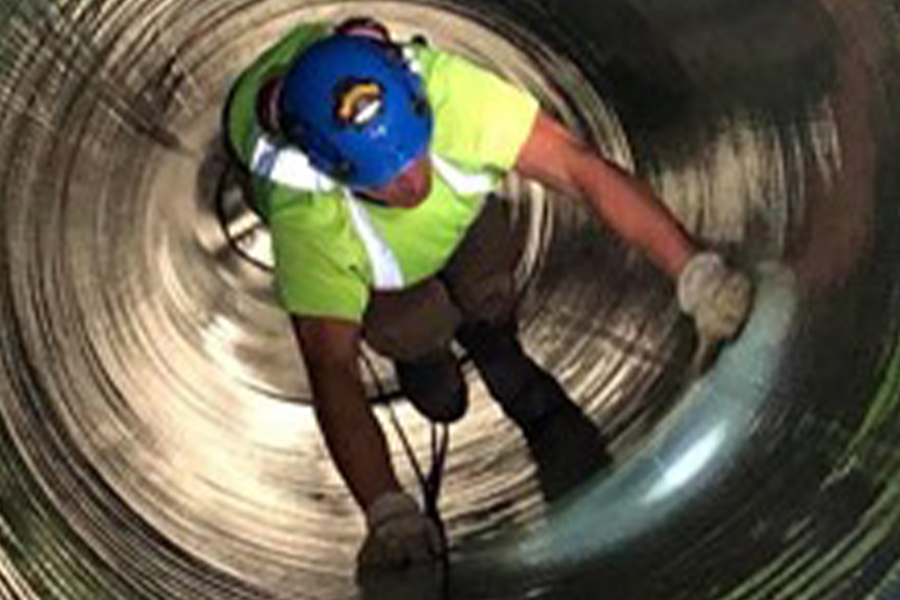 Lining this 42" stormwater pipe offered unique challenges.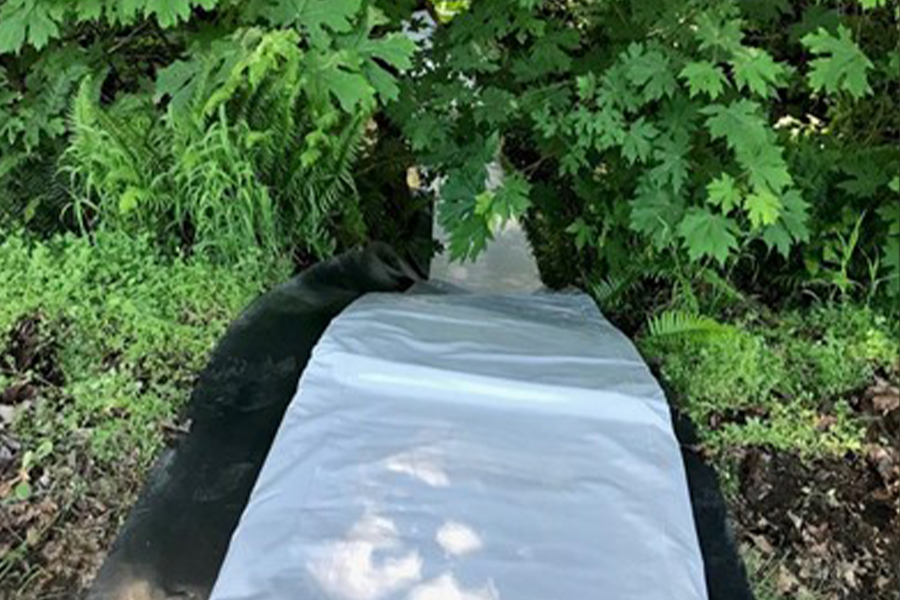 This project was located in the Olympic National Park requiring the lining of culverts on hillsides with remote access.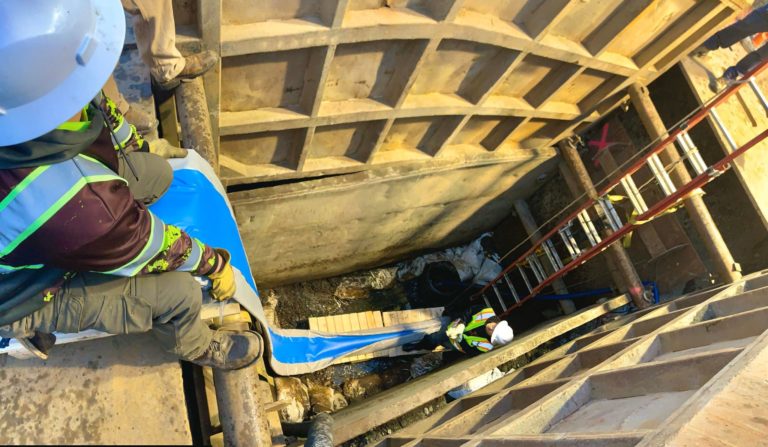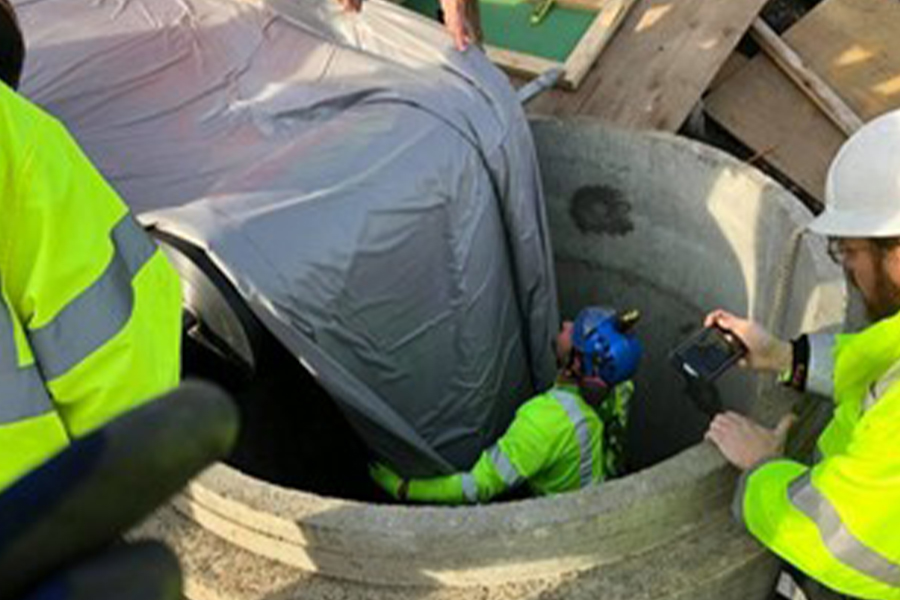 This project consisted of the rehabilitation of a pipe with over a 60-degree slope.