Go big or go home. Allied performed a project on a 72-inch line off the highway in rural Montana. The crate alone weighed 26.000 pounds for 390 feet of liner. Prior to installation the team man entry cleaned and cut out bolts to prep for lining. The use of heavy equipment was well used when it came to pulling the 26.000 pounds of material in through the 72-inch pipe. With proper rigging, the liner pulled in smoothly and the team completed another Trenchless UV liner, just bigger than the average. Big or small we do it all.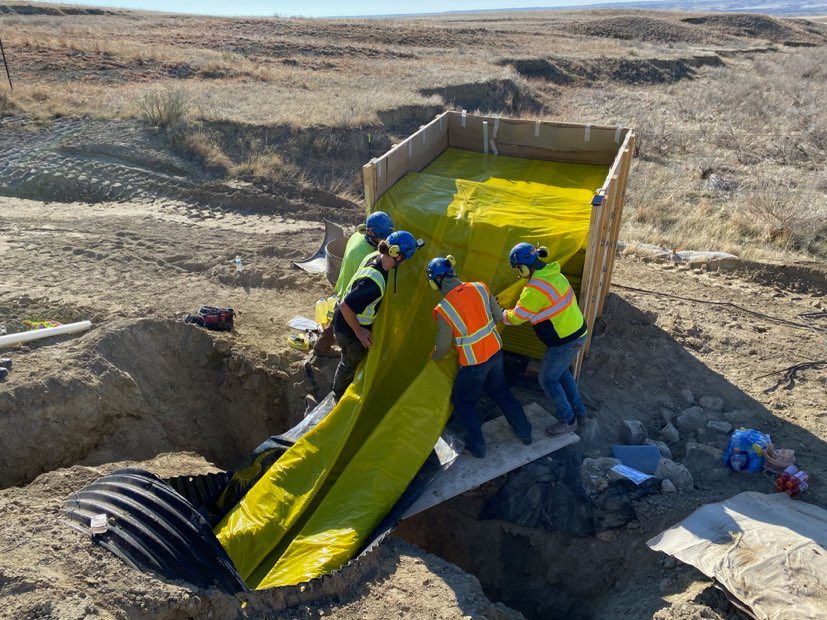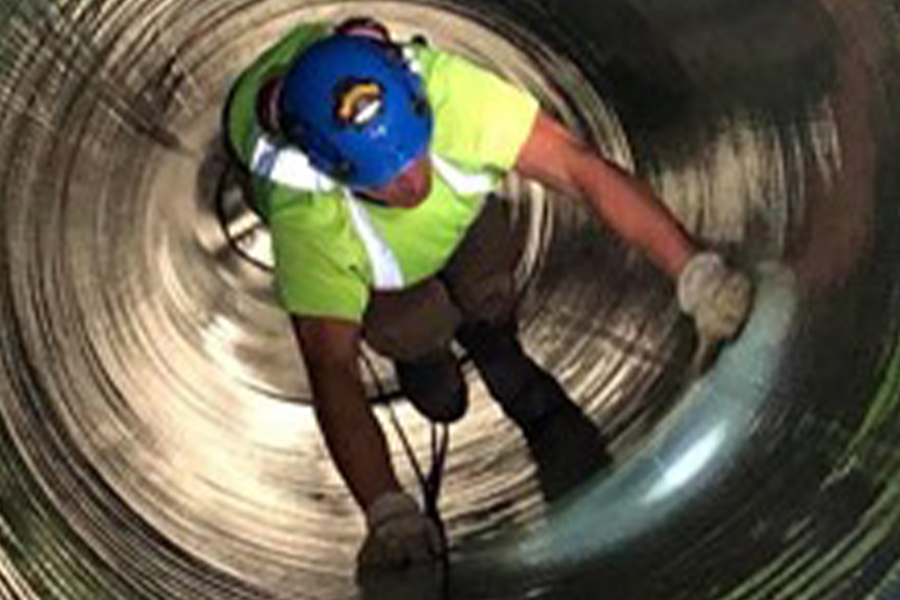 Lining this 42" stormwater pipe offered unique challenges.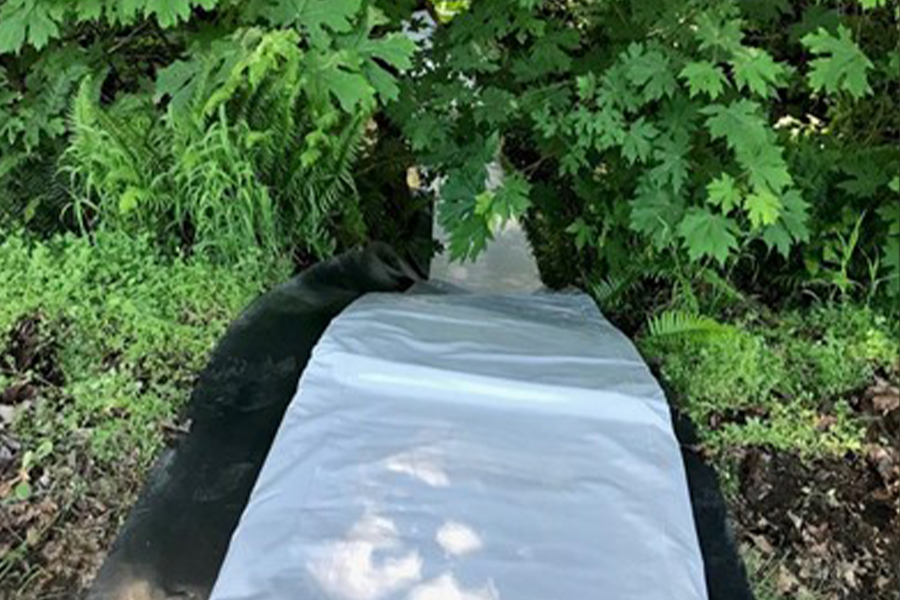 This project was located in the Olympic National Park requiring the lining of culverts on hillsides with remote access.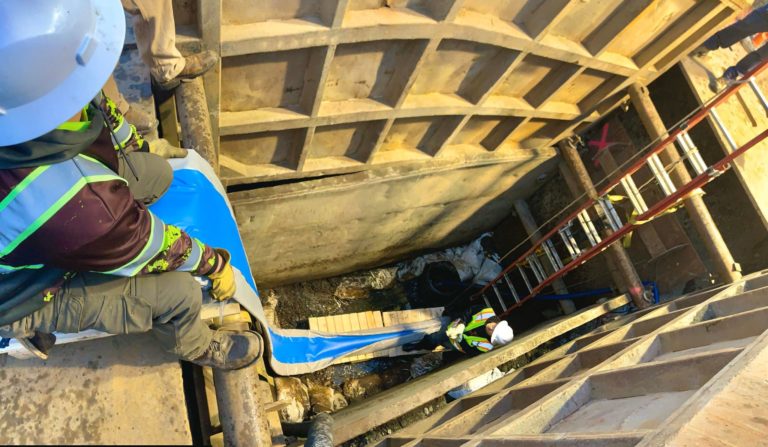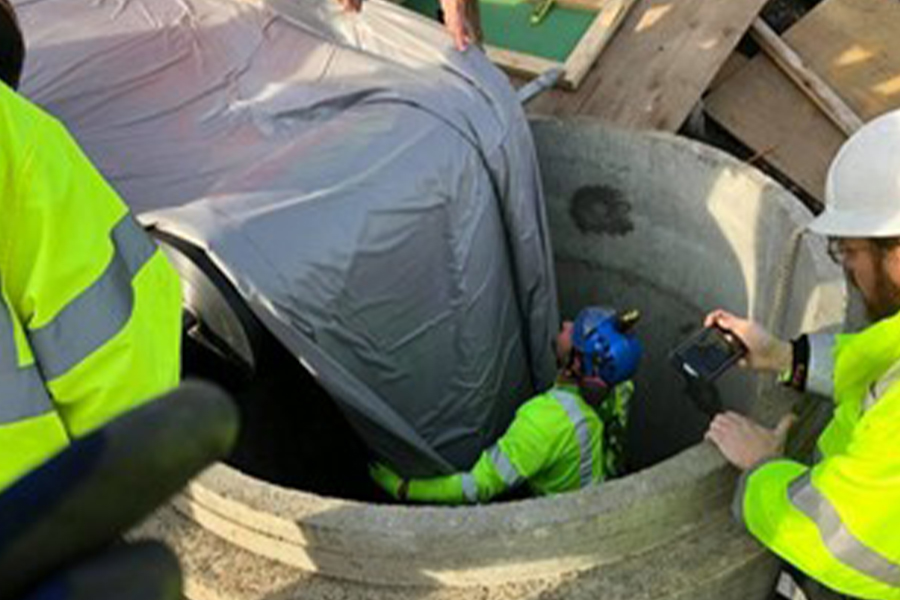 This project consisted of the rehabilitation of a pipe with over a 60-degree slope.