60-Degree Slope Pipe Rehabilitation
This project consisted of the rehabilitation of a pipe with over a 60-degree slope.  The steepness of the slope made everything from cleaning to installation challenging. Technicians needed to be rappelled down the pipe to complete the rehabilitation work.  Our team scrubbed heavy tar out of the pipe prior to lining and completed the job with excellent results.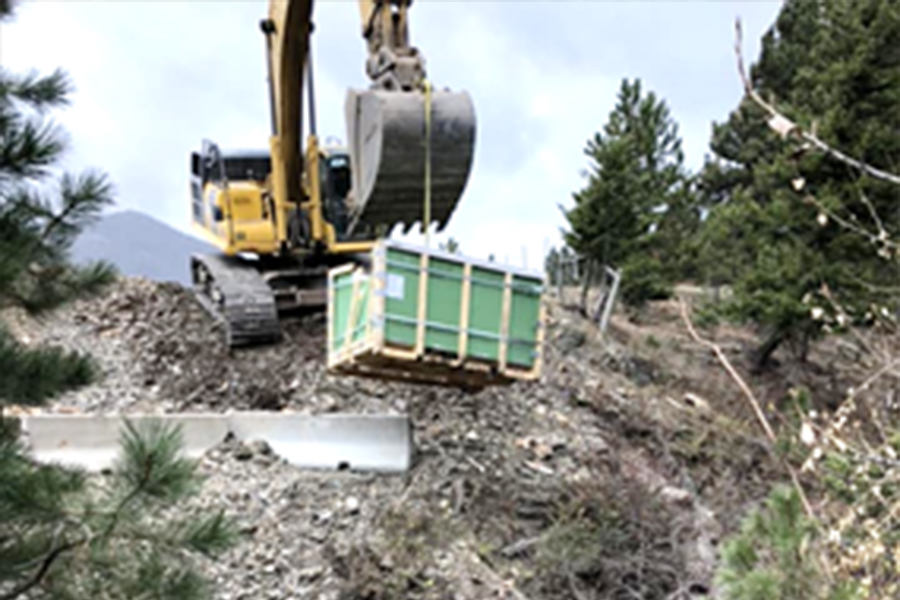 Allied installed a 36" liner at Rogers Pass, Montana right as the first Winter snow hit.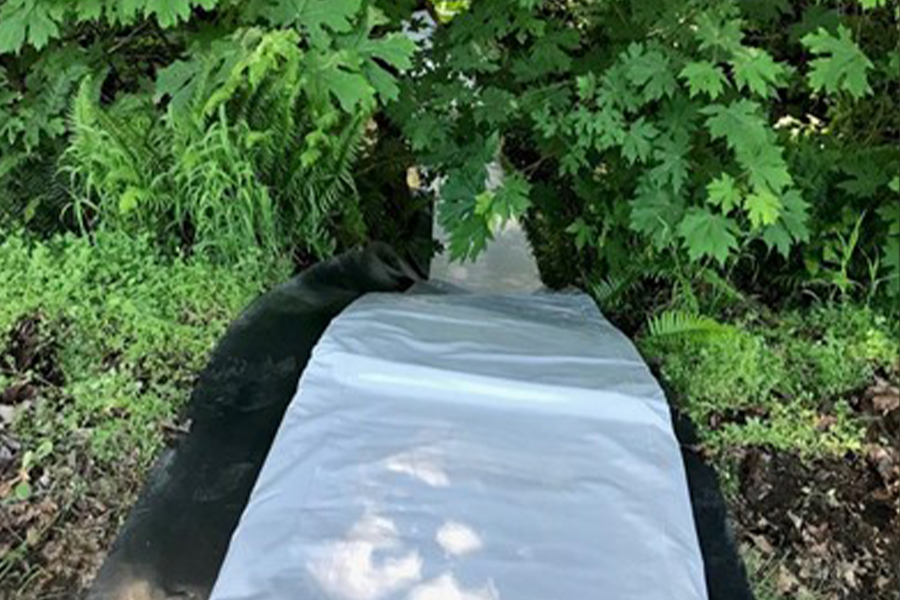 This project was located in the Olympic National Park requiring the lining of culverts on hillsides with remote access.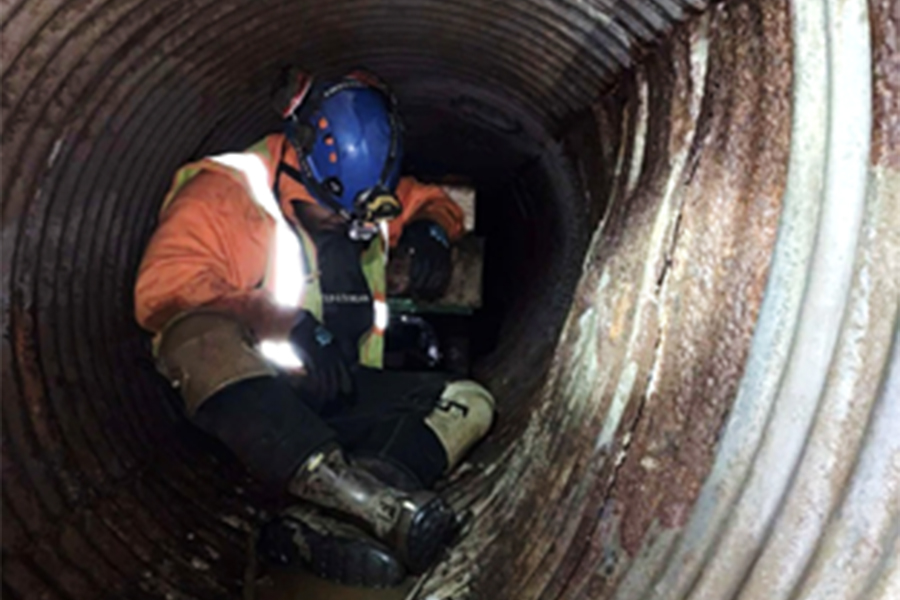 In partnership with Titan Earthworks, Allied's team completed a project in a busy metropolis.