Allied installed a 36" liner at Rogers Pass, Montana right after the first winter snow hit.  To start the project off Allied had to work with bypassing a creek that was running through the culvert. The line included a 22-degree angle change. Due to the location of the pipe heavy equipment was needed to position the liner to allow for a smoother pull-in process.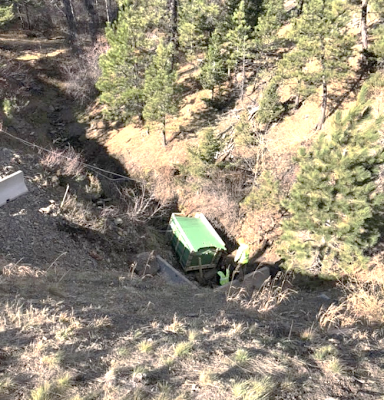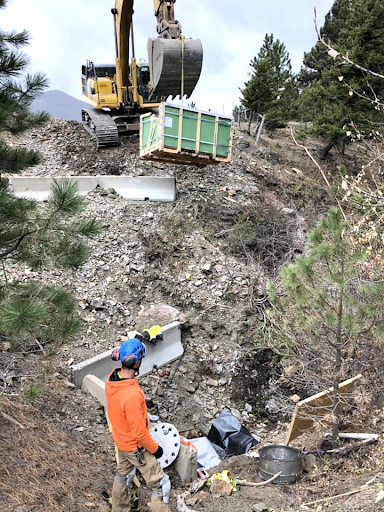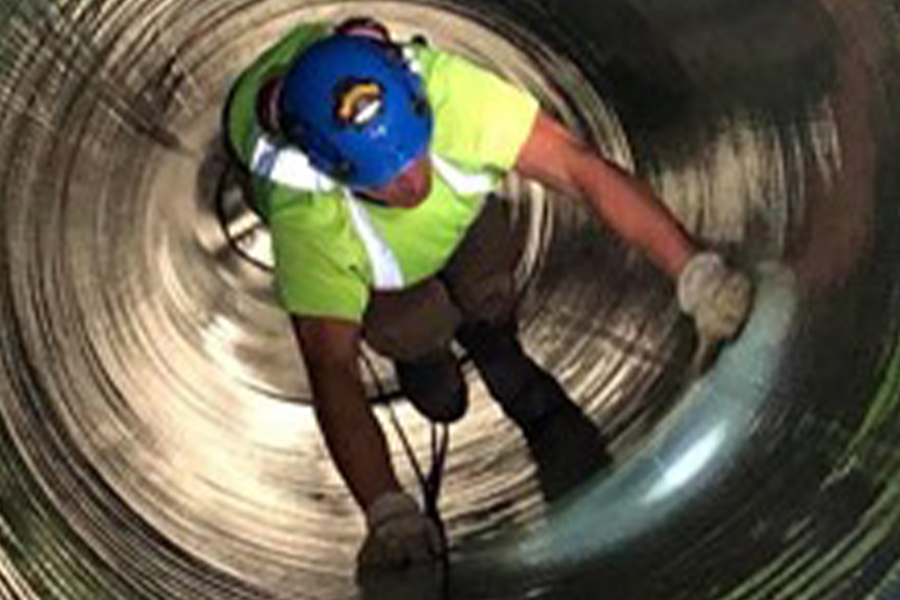 Lining this 42" stormwater pipe offered unique challenges.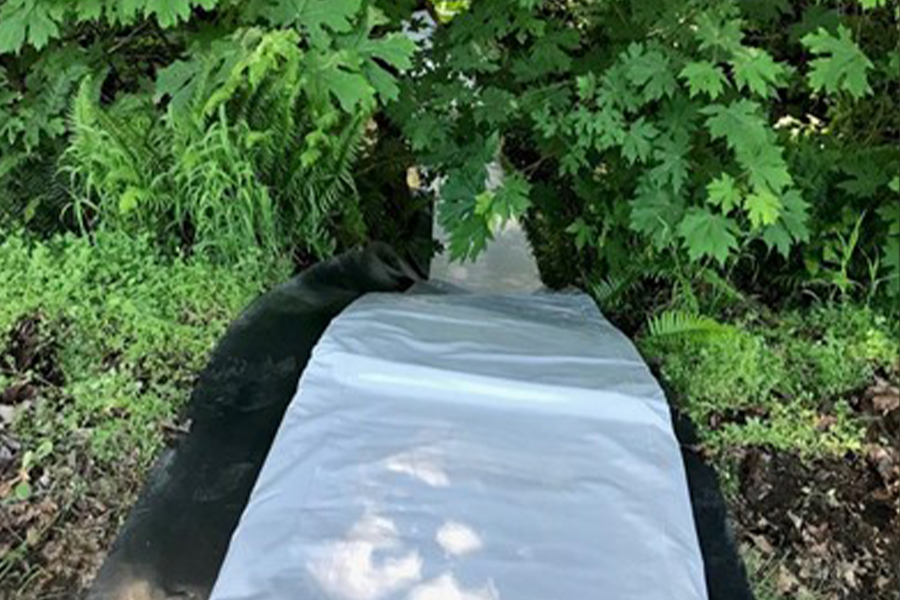 This project was located in the Olympic National Park requiring the lining of culverts on hillsides with remote access.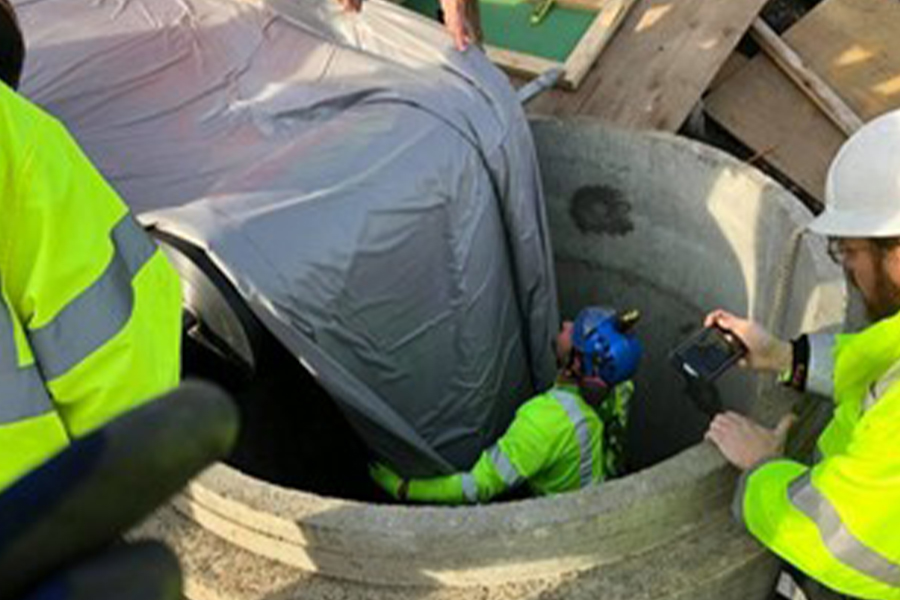 This project consisted of the rehabilitation of a pipe with over a 60-degree slope.