Allied has done several jobs on remote islands, but Kodiak Island in Alaska was unique. The barge takes roughly two weeks between Seattle and Kodiak in good weather but can be twice that long when the weather shifts. For us, an added delay occurred when the liner got stuck in customs. The shipping of necessary equipment took almost three weeks for the liner and material to arrive. The access to the culverts was amongst the sand and oceans, so tidal influence needed to be considered while work was going. Pre-planning on which shot to complete when was a priority as many of the lines were weather and tidal-dependent.  In the end, Allieds skilled crew was able to complete 846 feet of liner ranging from 18"-48" in diameter, the job required 11 different shots done over a span of 2 phases in two consecutive summers.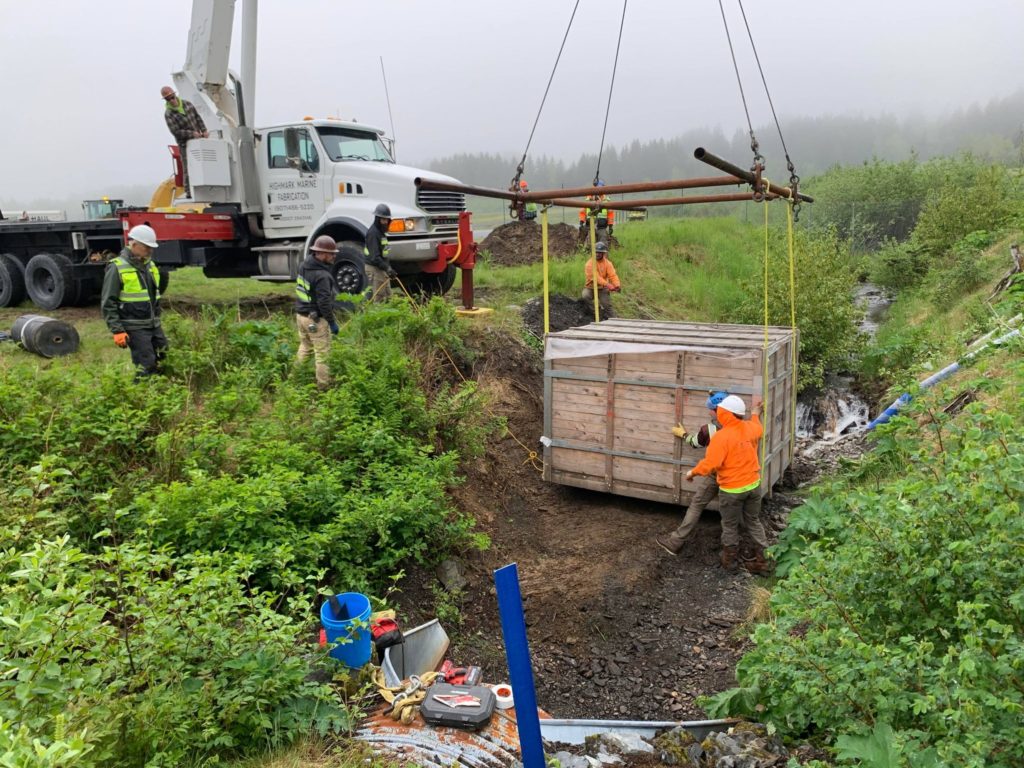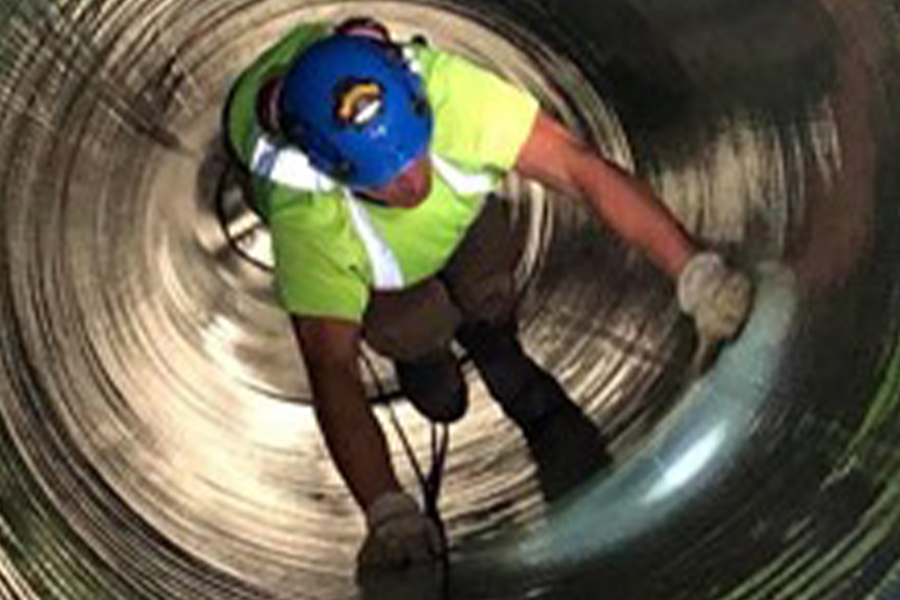 Lining this 42" stormwater pipe offered unique challenges.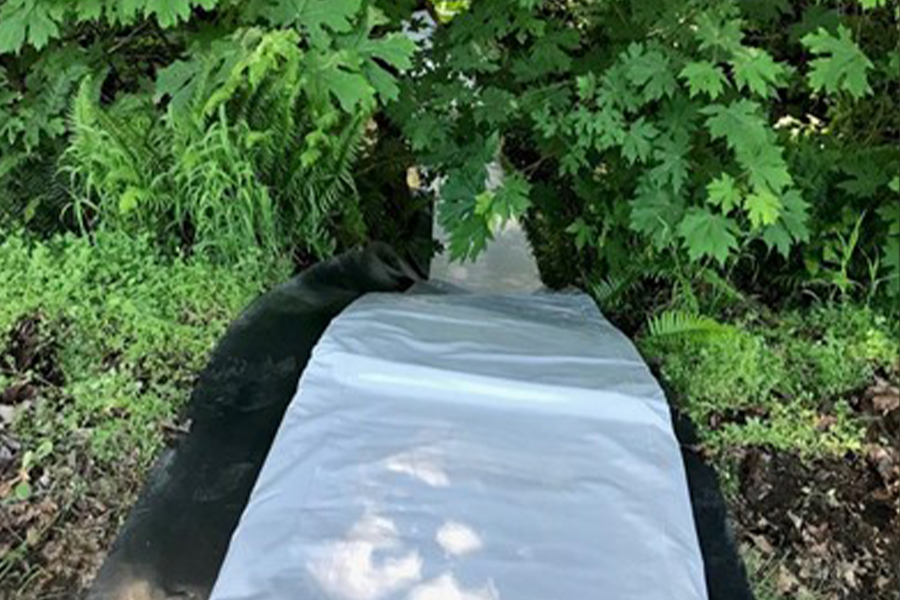 This project was located in the Olympic National Park requiring the lining of culverts on hillsides with remote access.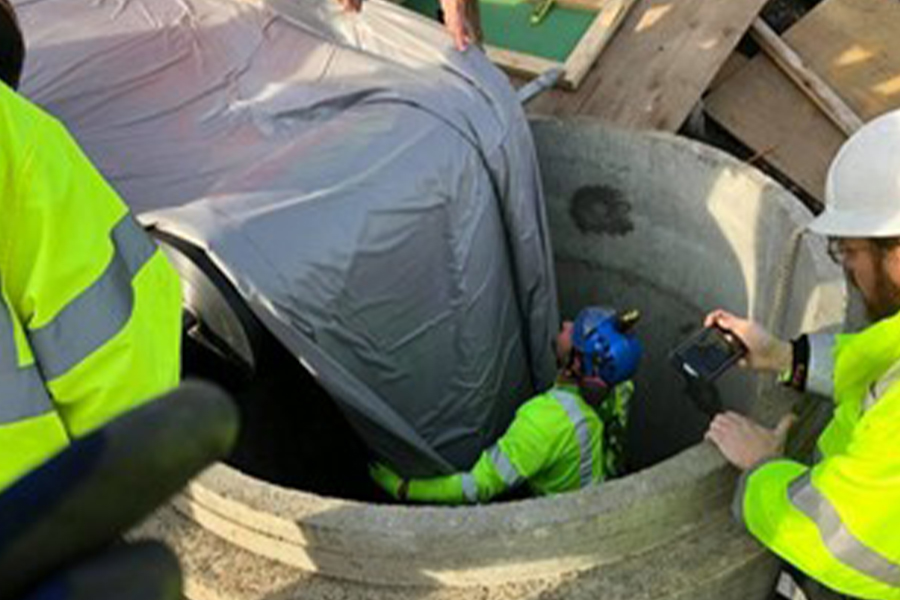 This project consisted of the rehabilitation of a pipe with over a 60-degree slope.