A point repair has the ability to improve flow qualities while eliminating infiltration or exfiltration at the repair location. 
They can also be used in conjunction with CIPP Lining to establish a stable host pipe if there is excess erosion.
Benefits of Point Repairs
They can be installed quickly and be a cost-effective solution to repair a section of pipe that has been damaged.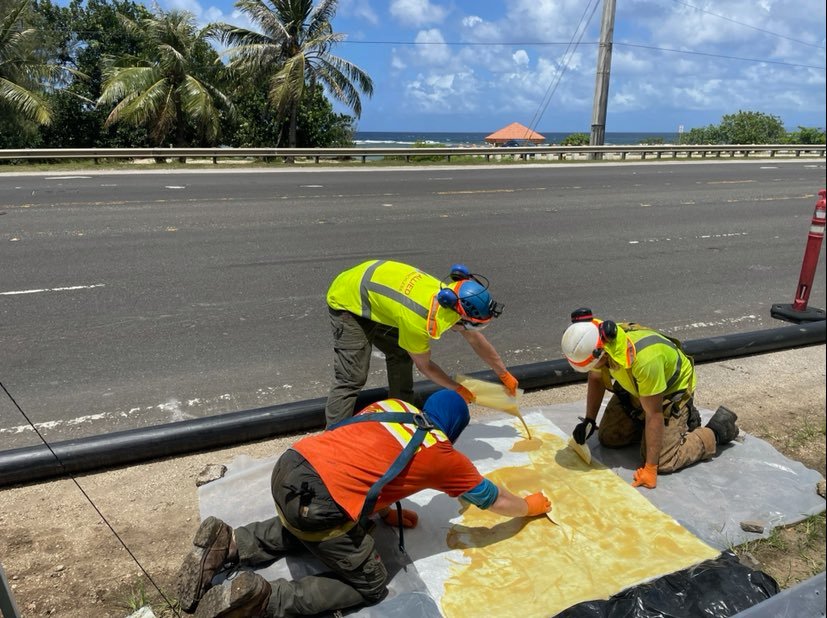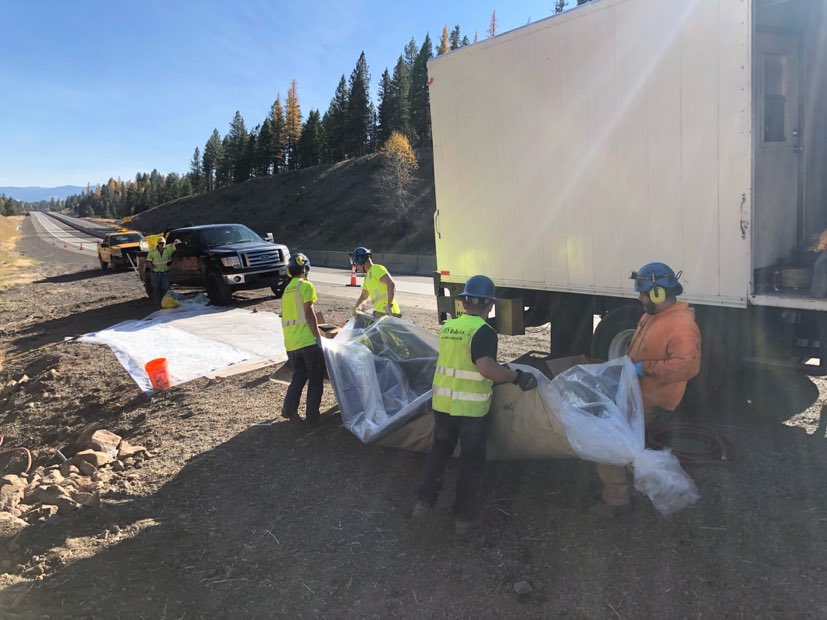 Our point repairs are pull-in-place epoxy fiberglass patches. The patches are set with ambient cure based on the temperature inside the pipe.