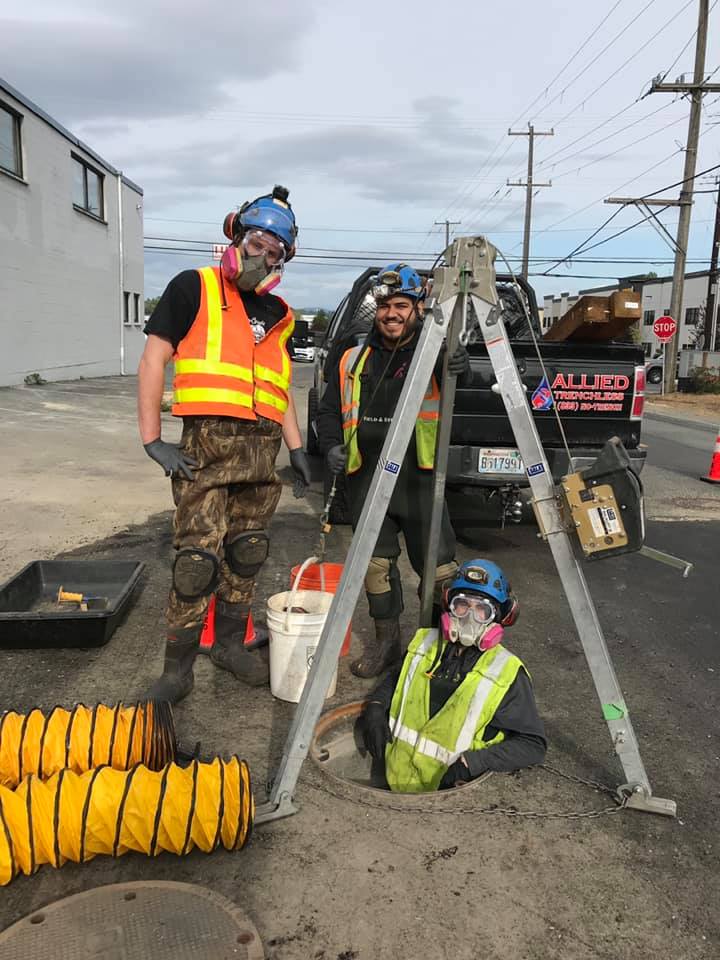 Innovative Manhole Rehabilitation Solutions
Top-of-the-Line Technology
Manholes are exposed to a lot. From shifting soil, to groundwater infiltration and chemical corrosion, the daily wear and tear on manholes can lead to a range of issues like minor leaks and cracks, and major structural failure. Allied Trenchless technicians can successfully assess the conditions of manholes, consider all available trenchless repair technologies and materials, and provide the best and most cost-effective solution for manhole rehabilitation.
Skilled Technicians At Your Service
There are several manhole rehabilitation solutions available to Chelan County, Washington manholes. One option is for our skilled technicians to recoat existing manholes with materials that structurally improve them. These new interior manhole coatings can extend the useful life of a manhole and improve the integrity of the entire sewer system. Another option is installing trenchless liners. Our knowledgeable team can send saturated liners into existing sewer lines, allow the liners to adhere, and cure them into seamless and durable pipes that structurally reinforce the manholes while preventing future infiltration and corrosion.
Once the best solution has been selected based on the environmental conditions, manhole needs, and quality control requirements, we can prepare the manholes for rehabilitation by removing any surface contaminants and repairing any cracks or leaks in the sewer system. After the manholes have been thoroughly prepared, we can apply the coatings or custom-sized liners and inspect the finished project to make sure that the system is improved and ready for use.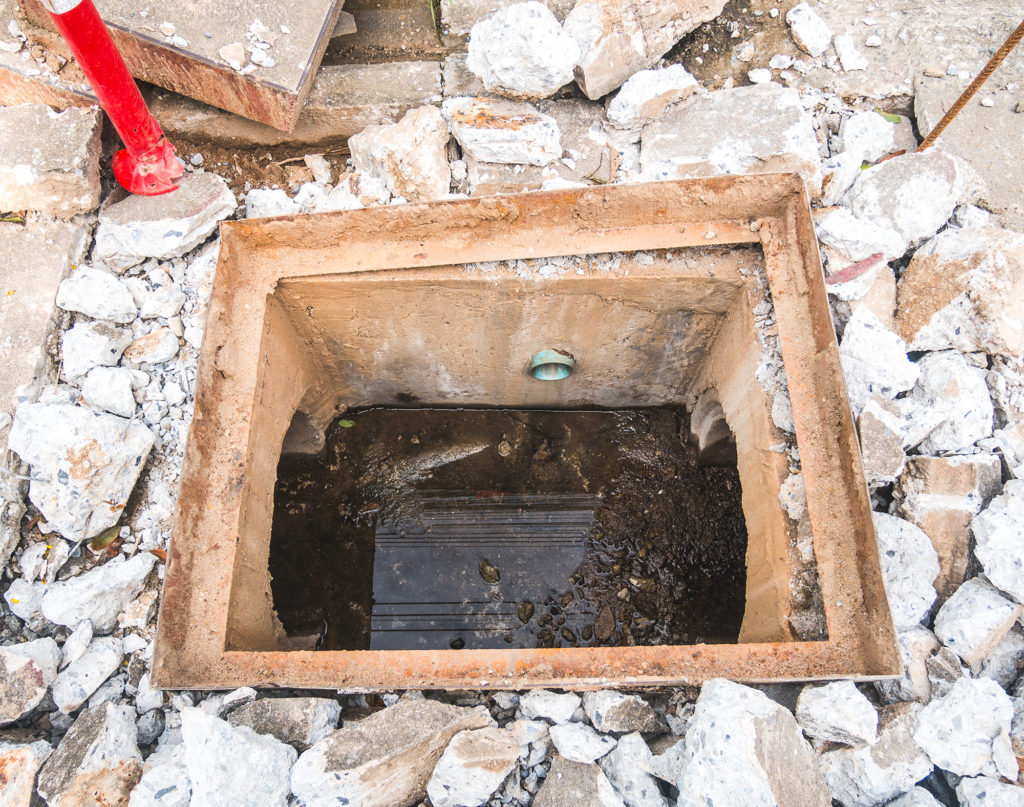 Benefits of Trenchless Manhole Rehabilitation
Maintaining the underground infrastructure without widespread digging and replacing offers several benefits. Repairing existing manholes with liners and coatings can eliminate the costly expenses of excavating and restoring impacted properties, streets, landscapes, parking lots and traffic areas. Trenchless manhole rehabilitation can also conveniently protect and solidify manholes without causing major disruption to homes, businesses, and communities.